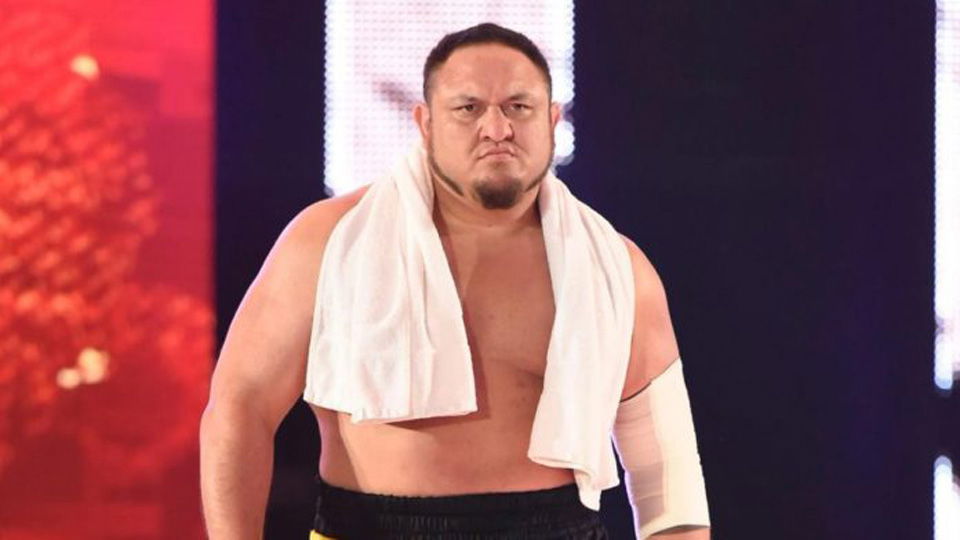 Samoa Joe hasn't wrestled on WWE TV since September 9 in the King of the Ring semi-final three-way that also included Ricochet and was won by tournament winner King Corbin.
In an update to Joe's conditions, PWInsider is reporting that Joe suffered a broken thumb while performing and isn't yet cleared to return to action.
At this moment in time, the timetable for Joe's recovery is not known.
In a recent interview with Fightful, Samoa Joe spoke about how despite wrestlers always backing him, Vince McMahon was very much against bringing him in to WWE:
"Oh, there were tons here for years. Years. Vince vehemently opposed me being in WWE. He didn't know me, wasn't familiar with me. And now we have a great relationship, everything's working fine. I think he just realize he already bought it, so he might as well use it. No, like I said, with every partner I've ever worked with it's about time and understanding. And we've had some time and we've had some understanding. It's working out pretty well," Joe continued.
Thanks to SEScoops for the transcription