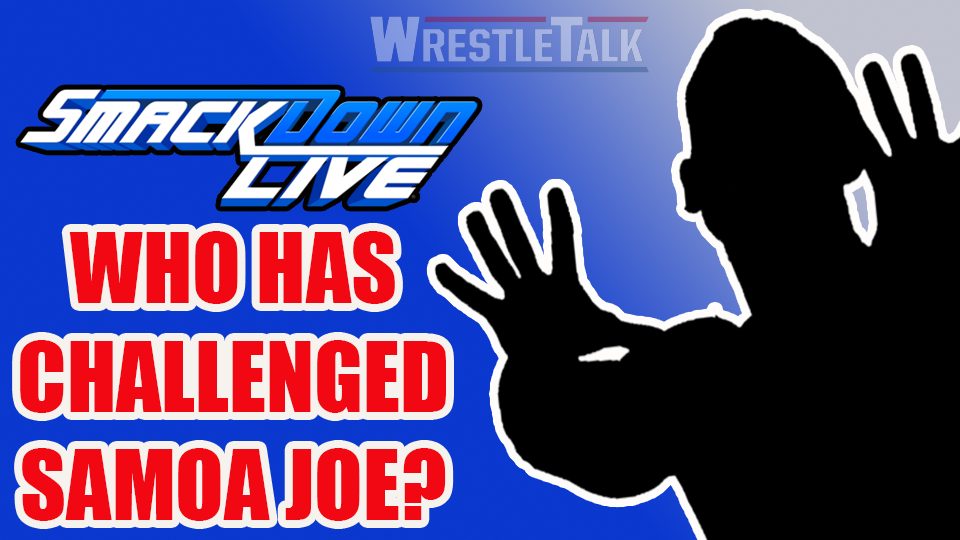 By Jamal Niaz
Next week on Smackdown Live, Tye Dillinger will battle Samoa Joe.
This match has literally come out of nowhere.
In a WWE.com exclusive video posted on their official Twitter page, 'The Perfect 10' can be seen chatting with R-Truth backstage when Joe passes and the pair enter into a verbal exchange. A terrified Dillinger is then talked into the fight by Truth and WWE confirmed the pair will now battle on the blue brand in 7 days time.
EXCLUSIVE: @WWEDillinger is one brave alien, because he just might have a future match with @SamoaJoe! #SDLive

Allow @RonKillings to explain (kind of)… pic.twitter.com/ASmRCRFT1W

— WWE (@WWE) July 4, 2018
Whilst this is a weak build for a match that has all the potential in the world, at least they're doing something with the underrated Dillinger who arguably deserves a bigger role than he's currently getting.
Let us know what you think about Tye Dillinger, his position on WWE Smackdown Live, and what you'd do with him on Twitter and Discord.