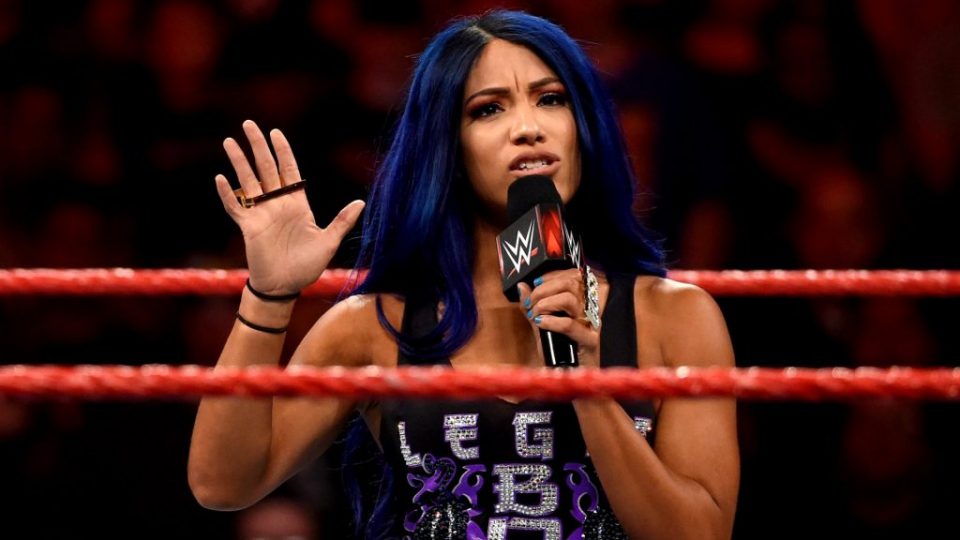 Sasha Banks has extended her deal with WWE, Fightful has revealed.
Details such as how long it runs for or financial details on the deal are unknown at this time, other than it was agreed "upon her return".
Banks took a hiatus following WrestleMania 35 in April where she and Bayley dropped the Women's Tag Championships, returning on August 12 the night after SummerSlam.
She turned heel in the process, becoming Raw Women's Champion Becky Lynch's top challenger. Their match at Clash of Champions ended abruptly with Lynch getting herself disqualified.
A Hell in a Cell rematch between Sasha Banks and Becky Lynch will take place at the Hell in a Cell pay-per-view on October 6.