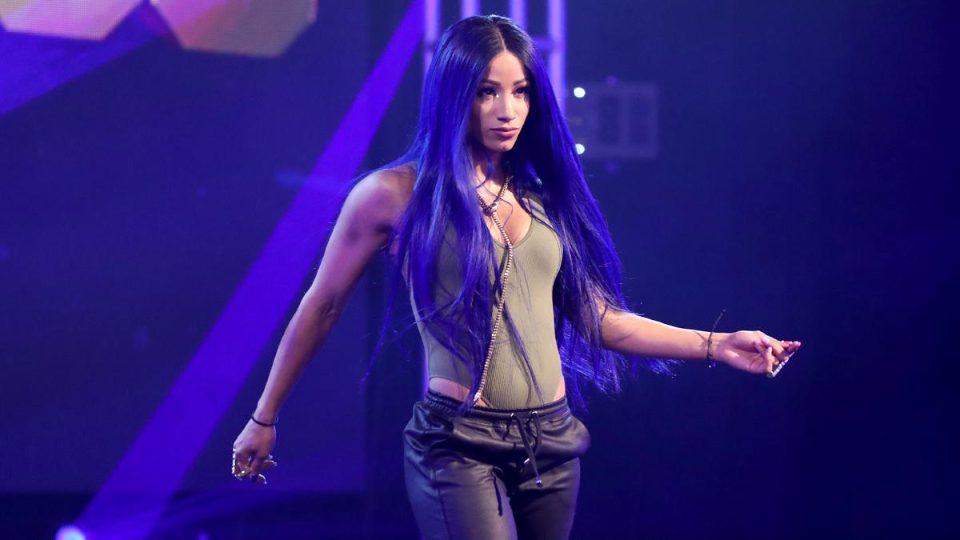 Former WWE Raw Women's Champion and Women's Tag Team Champion Sasha Banks has named her dream opponent for an Evolution 2 event.
There had been rumours that WWE had been looking at holding another all-women's event and reports pointed towards it being the week after SummerSlam, but obviously that ended up being Payback instead.
Nonetheless, speaking on D-Von Dudley's podcast, Banks named Trish Stratus as her dream opponent, saying:
"If I could choose anybody? Trish Stratus. I would lose my mind. But honestly, there are so many people. I would like to have a match with anybody I have not had a match with before. Trish Stratus was the top of the women's division of her time. She was the best. She was beautiful. She was athletic and she inspired me. I have a bunch of her stuff. I remember going to the Eddie Guerrero tribute show and she had this pink shirt on and I saw that shirt at a store and I was like, I need that shirt because Trish Stratus had that shirt. Trish Stratus was always the one. When I finally got to meet her and work with her, I fell more in love with her. She is the most amazing beautiful human being I've ever met. Not only did she inspire me in the ring, she inspires me for what she does outside of the ring as well."
At the first – and so far only – Evolution special, Banks teamed with Bayley and Natalya to pick up a win over the Riott Squad.
Quote via WrestlingNews.co