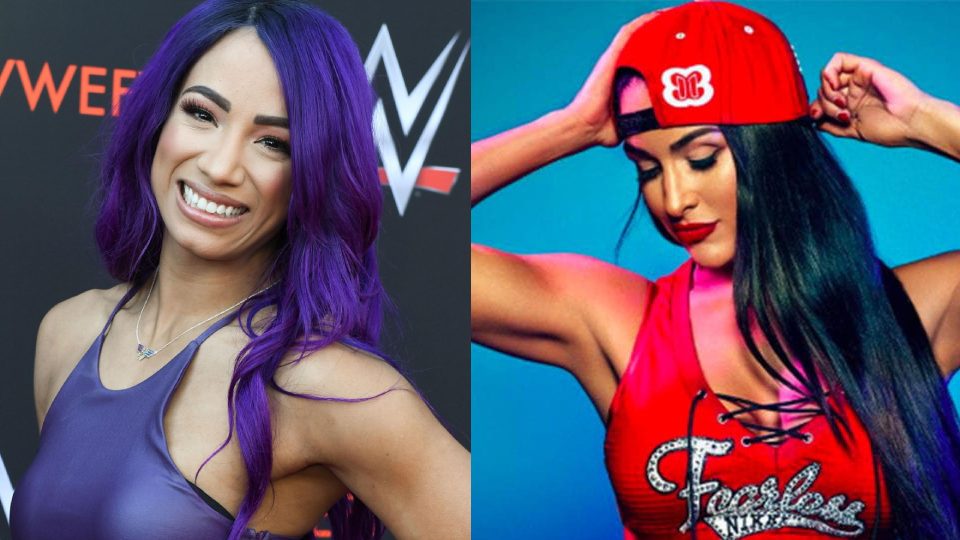 If you're like me, you'll be celebrating that Total Bellas Season something is finally back on TV tonight. Those Bellas are just so Total. Truly amazing television.
To celebrate the new season, Sasha Banks took to Instagram to show off her pretty incredible Nikki Bella cosplay, which as you'll be below, is frighteningly accurate.
Hopefully Vince doesn't see the picture or we'll be in for a "fake Nikki" gimmick for Sasha, because we all know how well it worked for Diesel and Razor Ramone.