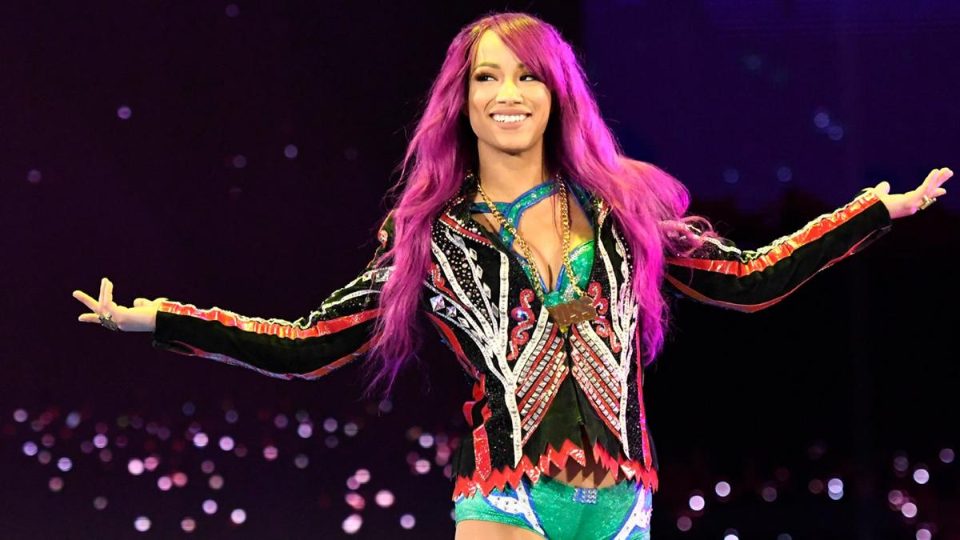 What has Sasha Banks been doing during her time away from WWE? Aside from training in Japan, she's got a tattoo… on her lower lip.
https://www.instagram.com/p/Bz881llBprY/
Banks did actually get the tattoo a couple of months ago, but this is the first time she's shown it off on her own social media.
In terms of her status with WWE, Dave Meltzer reported that a Banks return is still "to be determined", though there have been some rumors it might be coming soon.