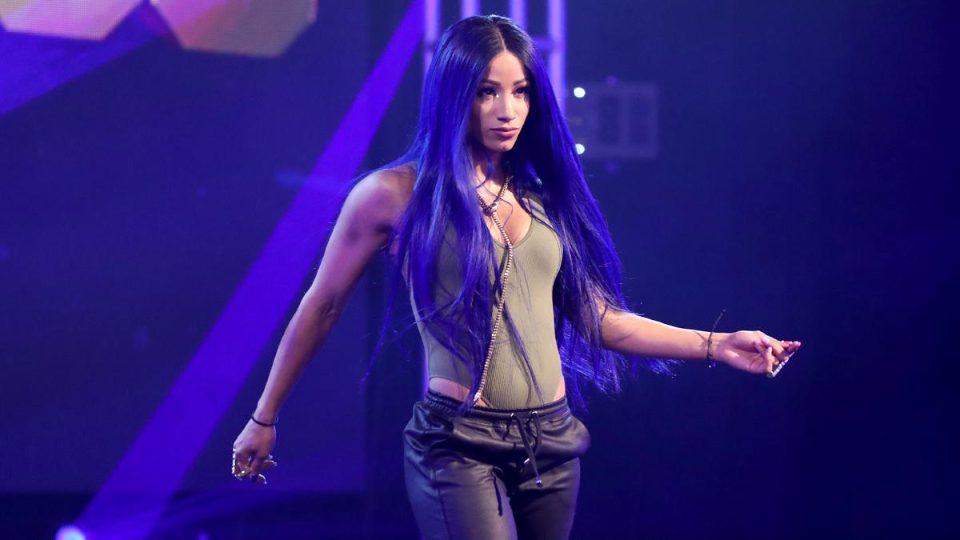 During an appearance on D'Von Dudley's Table Talk podcast show, Sasha Banks has asked the question that many fans have been pondering for coming up to two years now, when will Evolution II take place?
During her appearance on the show, the former Raw and NXT Women's Champion stated that she was "dying" to have another all-women's pay-per-view. She also noted that it is something that the fans want too:
"Where is Evolution 2?' We've been waiting for it and I know the fans want it. I'm dying for it, because you also saw a lot of matches that you would never see before and I think that's really awesome to see, especially as the women's division keeps on growing."
It was actually reported that WWE was planning on holding a second Evolution pay-per-view the week after SummerSlam last month. However, as we know, that show ended up being Payback.
While that show might not have taken place, another recent report has suggested that another all-women pay-per-view will "more than likely" be taking place in 2020. You can read more about that by clicking here.
At this time, there is no word on if WWE is planning to hold a second Evolution show anytime soon. For more updates on the situation, make sure you stay tuned to WrestleTalk.com.
Would you be interested in seeing a second Evolution show, and if so, what matches would you like to see on the card? Let us know on Twitter.
Thanks to Alex McCarthy on Twitter for the transcription.