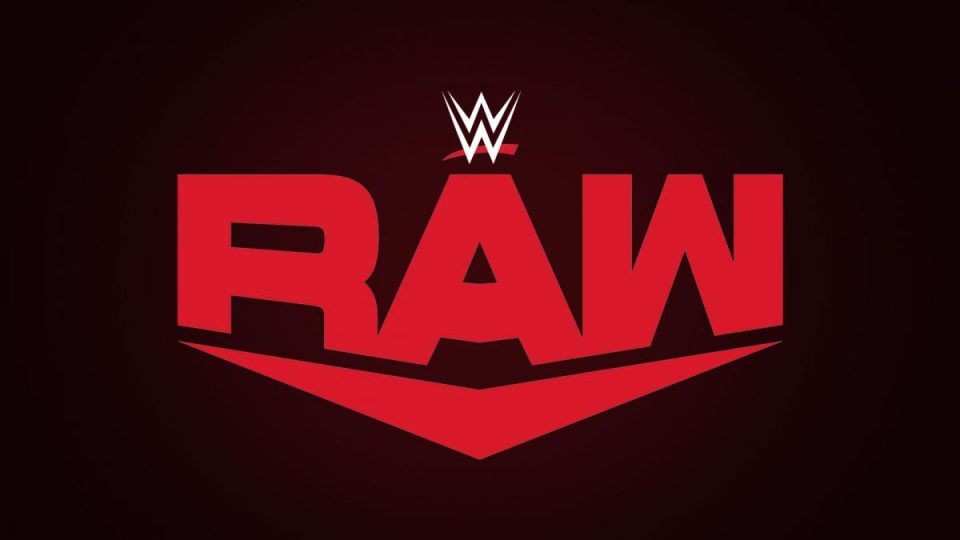 Some wrestling fans love talking ratings and others hate it. It seems WWE fans and AEW fans get into a weekly debate about demos, ratings, and who won on Wednesday nights.
AEW has been making news because they are closing the gap between Dynamite and Raw in the key demo of 18-34-year-olds. However, there are two ways to close gaps.
One way is for the group who is lower to perform better while the leader maintains their numbers. The other way would be for the leader, in this case, WWE Raw, to start to stink it up. If they perform worse at a rate bad enough, then the guys in second place can close the gap without actually gaining anything.
When we look at AEW and WWE, it a little bit of both, but a whole lot of the latter. Dave Meltzer, who regularly takes a beating on social media for his coverage of ratings, posted a little tidbit that has to be scary to anyone involved with Raw.
#TheViper just PUNTED @ShawnMichaels!

It's @DMcIntyreWWE vs. @RandyOrton for the #WWEChampionship SUNDAY at #SUMMERSLAM!#WWERaw pic.twitter.com/o72qw4kL2D

— WWE (@WWE) August 18, 2020
Here is the quote from Wrestling Observer Figure Four Online:
"As compared with the same week last year, Raw was down 35 percent in viewers, 41 percent in 18-49, and 51 percent in 18-34"
Advertisers care about young adults. The shows with high viewership in the 18-49 demographics draw the biggest ad rates. When you take it a step further, if a show draws in the 18-34 crowd, then advertisers will pay top dollar to get ad time.
This week's WWE Raw was the go-home show for SummerSlam. Many people consider SummerSlam to be the second-largest pay-per-view of WWE's year. WWE usually saves it's biggest angles outside of those at WrestleMania for this show.
So, take a look at that sentence again. WWE lost 51% of its viewers in the 18-34 demographic. WWE has lost over half of the people between the ages of 18 and 34 who watched last year. Last year's numbers were down from previous years.
Overall, they lost a third of their viewers in one year. A THIRD. That's a lot in a short period of time. Regardless of what you think of their booking, one thing these numbers should tell WWE is that what they are doing is not working for a huge portion of their audience.
These kinds of drops are not sustainable long-term. WWE isn't going out of business or losing TV. However, their TV show won't be worth what FOX and USA paid for it last time.
Is this a sign of things to come THIS SUNDAY at #SummerSlam??? #WWERaw @WWEAsuka @itsBayleyWWE @SashaBanksWWE pic.twitter.com/kQnEksl0v7

— WWE (@WWE) August 18, 2020
These numbers should tell WWE it needs to take a long, hard look at what it is doing. It seems fans don't want eyeballs being removed, old-men getting kicked in the head, talented technical wrestlers being held back in favor of older part-time stars or ninjas chasing comedy acts.
Maybe fans want fresh stars and exciting, physical action. Maybe Raw Underground will be the fresh content that leads people back. Maybe RETRIBUTION can gain fans back.
The good news is WWE saw slight upticks from the week before. However, they need to continue to make some changes to get viewers back from previous years.