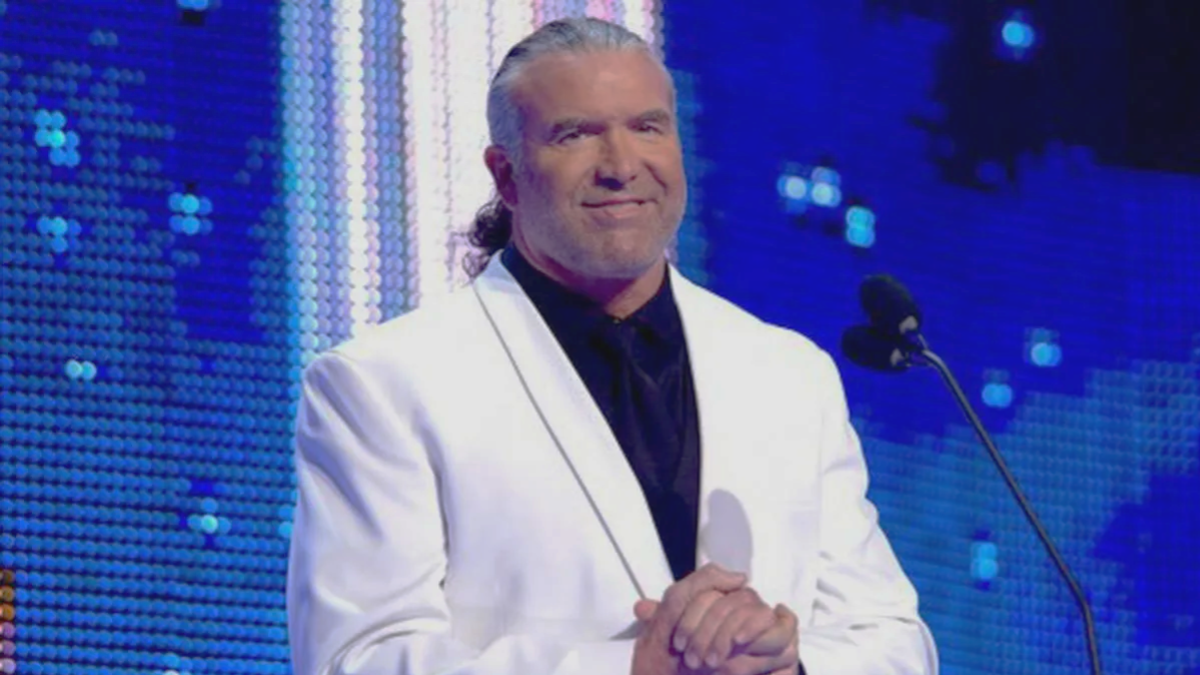 WWE Hall of Famer Scott Hall has passed away at the age of 63. WWE made the announcement at the start of tonight's WWE Raw broadcast. Sean Waltman (X-Pac) has also confirmed the news.
Hall was placed on life support over the weekend after reportedly suffering three heart attacks following hip replacement surgery in which a blood clot was dislodged.
In a deeply emotional Instagram post, Hall's long-time friend and tag team partner Kevin Nash confirmed that Scott would be taken off of life support once his family is in place.
Dave Meltzer later tweeted at 4pm ET today: "Scott Hall was taken off live support four hours ago. He is still alive at this writing. Miracles have happened but this would need to be one of them". Unfortunately, he has now passed away.
Scott Hall is a bonafide wrestling legend with a career that spans 30-plus years. He wrestled for WWE, WCW, ECW, NWA, AWA and all over the world.
Hall started his career in the National Wrestling Alliance. After stints in AWA and WCW, he gained notoriety in WWE as Razor Ramon.
As Razor Ramon, Hall was a four-time Intercontinental Champion and made history against Shawn Michaels at WrestleMania 10 in a ladder match that put the stipulation on the map.
Two years later, Hall made history again by jumping to WCW alongside Kevin Nash and became one of the founding fathers of the New World Order stable that helped usher in new heights of success for the business.
He would go on to be a seven-time WCW Tag Team Champion and a two-time United States Champion.
Scott Hall returned to WWE in 2002 to reform the NWO with Nash and Hulk Hogan. However, his battles with drugs and alcohol haunted the latter half of his WCW run and second go-around with WWE.
With the help of Diamond Dallas Page in early 2013, Hall was able to overcome his demons and become sober once again. He was then inducted into the WWE Hall of Fame in 2014.
Hall would become a two-time Hall of Famer in 2021 when WWE inducted him along with Nash and Hogan as the NWO.
Everyone at WrestleTalk send our condolences to Hall's family, friends and everyone affected by his passing