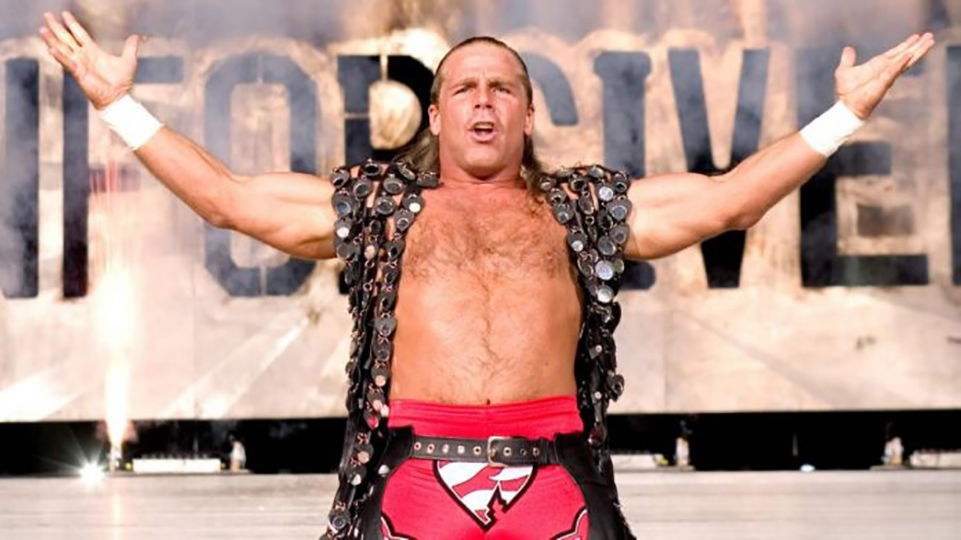 During a recent episode of his Something To Wrestle With Show, WWE Executive Bruce Prichard spoke about the plans that the company had for a WrestleMania dream match between Shawn Michaels and Eddie Guerrero.
Prichard noted that Michaels and Guerrero, who never actually worked together, was being spoken about as a match for WrestleMania 22 in 2006. However, the match didn't take place as Eddie unfortunately passed away the year before.
Speaking on his show, Bruce Prichard noted how Shawn Michaels vs. Eddie Guerrero was thrown around as an option for the WrestleMania 22 show. Prichard described it as a "dream match", and you'll struggle to find many people who'd disagree:
"It was kicked around as a possibility because they never worked together, and that was, at least in my head, a dream match. That was one of those that I definitely would love to have seen."
WWE Hall of Famer Shawn Michaels instead faced Vince McMahon on the show in a No Holds Barred match. As previously mentioned, Eddie Guerrero had tragically passed away just five months prior.
Would you have been interested in seeing Eddie Guerrero vs. Shawn Michaels? Be sure to let us know on Twitter.
Thanks to Wrestling Inc for the transcription.