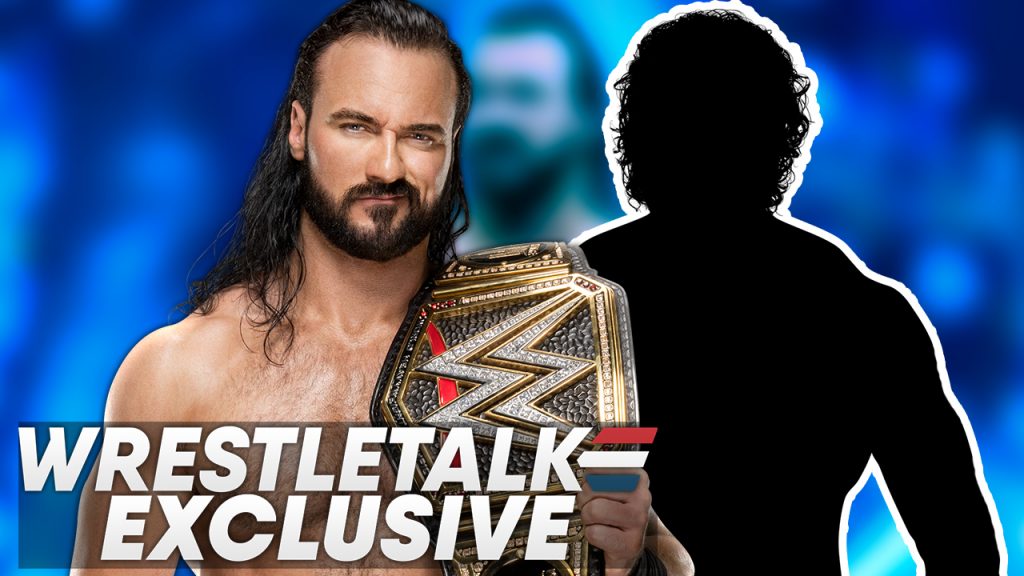 News broke yesterday that former WWE Champion Jinder Mahal had suffered another knee injury and had to go for more surgery. This is incredibly unfortunate as Mahal returned just over one month ago after another lengthy spell out with an injury.
Upon his return, WWE commentary constantly put over that Mahal was a former world champion, so many people speculated that we were going to be seeing Mahal pushed as a main eventer on Monday Night Raw.
Our sources have told us that Raw Executive Director Paul Heyman had big plans for Jinder Mahal on his brand, and there were plans to have him feud with former stablemate Drew McIntyre over the WWE Champion at some point in the future. While this wasn't set to be a long-feud, it was planned for Mahal to get a significant push at some stage and challenge for the title.
We also reported last week that Dominik Dijakovic will be heading to the main roster as he is now done with NXT. This was confirmed by Dave Meltzer, who added that Dijakovic will be heading to Raw pretty soon.
We've been told that part of the reason that Dijak is being called-up is because the red brand is lacking in stars following AJ Styles' move to SmackDown and Jinder Mahal's injury which will take him off of TV for the foreseeable future.