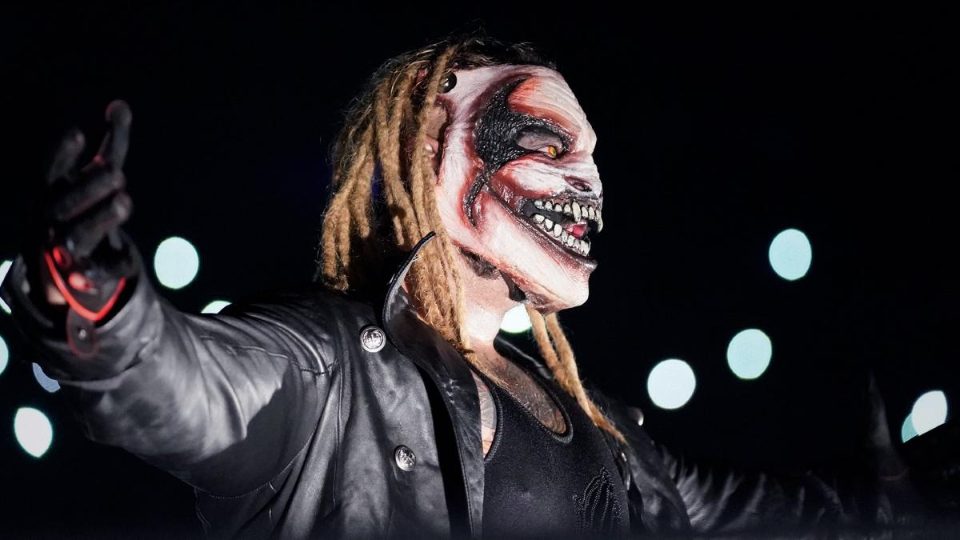 WWE clearly wants viewers at home to see The Fiend as an unstoppable force, and one that will stop at nothing to get what he wants…whatever that is.
On last night's Raw, he even went as far as taking out Braun Strowman, something very few people have done before, but the evening wouldn't go entirely to plan for The Fiend.
As you can see from the below fan video, after Raw went off air, Seth Rollins countered the Sister Abigail and beat the living hell out of the Fiend, which seems completely counter-productive if you're trying to get him across as an unbeatable monster.
I get that you want to make Seth look strong, but this seems like a completely unnecessary thing to do just two weeks out from Hell in a Cell.
Thoughts on this happening during the dark segment on #RAW? pic.twitter.com/HxrP2qNfAb

— Smark to Death Podcast (@smarktodeath) September 24, 2019
Granted, they sort of make Bray look strong by having him initially no sell Seth's attacks, but by the end, he's semi-conscious on the floor and barely moving.
If you want to keep them both strong, just keep them separate until they meet inside the cell, you really don't have to do 50/50 booking to get them over.