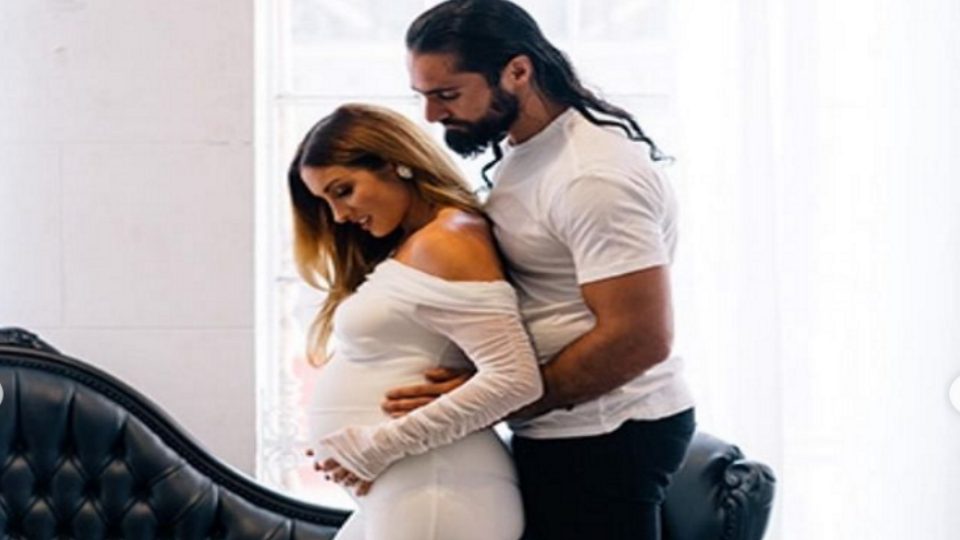 Multi-time WWE and Universal Champion Seth Rollins has provided a pregnancy update on his fianceé Becky Lynch ahead of her due date next month.
Lynch has been off WWE TV since April due to the pregnancy while Rollins was written off for paternity leave this past Sunday at Survivor Series.
Speaking with WWE AL AN, Rollins said:
"She's doing really well. Our due date is fast approaching. It's crazy to think we'll be parents soon. I'm sure she's ready to get back to work just like we all are. But yeah, she's been so incredible through the entire pregnancy.

"In our regular WWE schedule, we're always traveling and never get to be home. And with my fianceé's pregnancy, I've been able to spend a lot of time at home with her. I wouldn't have been able to do this on our regular schedule. The timing of that worked out really well. It's a nice break for me both physically and mentally."
It's unclear exactly how long Seth Rollins will be out for, but somewhere between one and two months is the rumour that's been doing the rounds.
We continue to send our congratulations to the soon-to-be-parents and wish them all the best,
Quote via Wrestling Inc
What are your thoughts on the above story? Let us know in the comments on Twitter or Facebook.