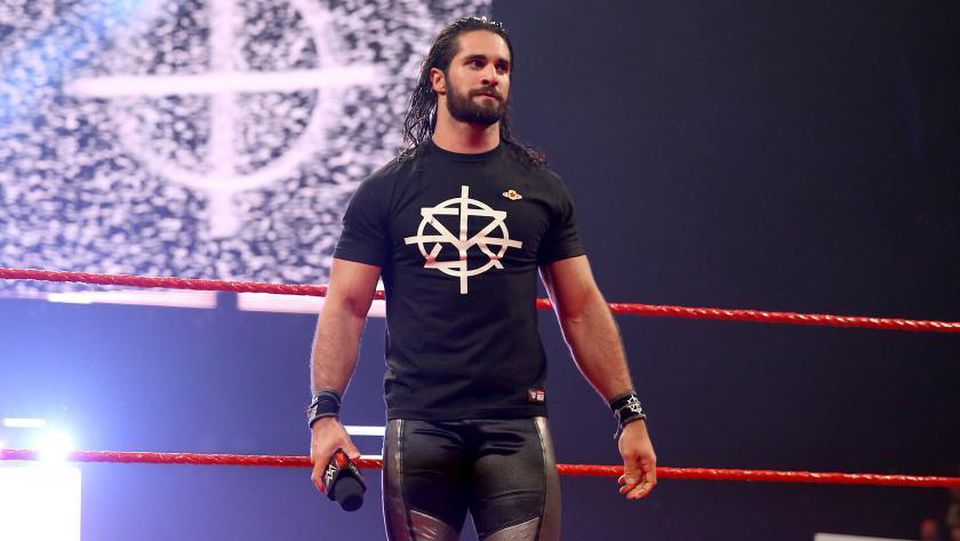 It seems that not a day goes by without Seth Rollins doing an interview defending something that he, his co-workers or WWE are doing.
Previously he claimed WWE had the best wrestling on the planet, championed himself as the best wrestler in the world, ripped into his former Shield partner Jon Moxley and recently slammed critics of his onscreen chemistry with Becky Lynch as "jealous" of his relationship.
And now Rollins is at it again, dismissing critics of WWE as only "hating" WWE because it is the "cool" thing to do. Speaking with Yahoo Sports, Rollins said:
https://www.youtube.com/watch?v=Ea4Pnk2EswY
"We're the New York Yankees. It's easy to hate the New England Patriots. We're those teams, we're the dynasty. It's easy to hate us, but we're still the most popular company in the world at what we do.

We're so far beyond being a wrestling company that it's very easy to point the finger and hate on us. That's the cool thing to do, it makes perfect sense to me, it's how it's always been in sports and entertainment, you always hate the big guy. It's fine, I'm not upset about it at all.

I just want people to understand and appreciate the things we go through and the fact that we're always trying to do our best. Nobody is taking it easy, nobody is just getting by. Everybody from top to bottom, every department in the entire company is putting in as much work as they possibly can to make this the best."
Do you agree with Rollins? Let us know your thoughts on Twitter.