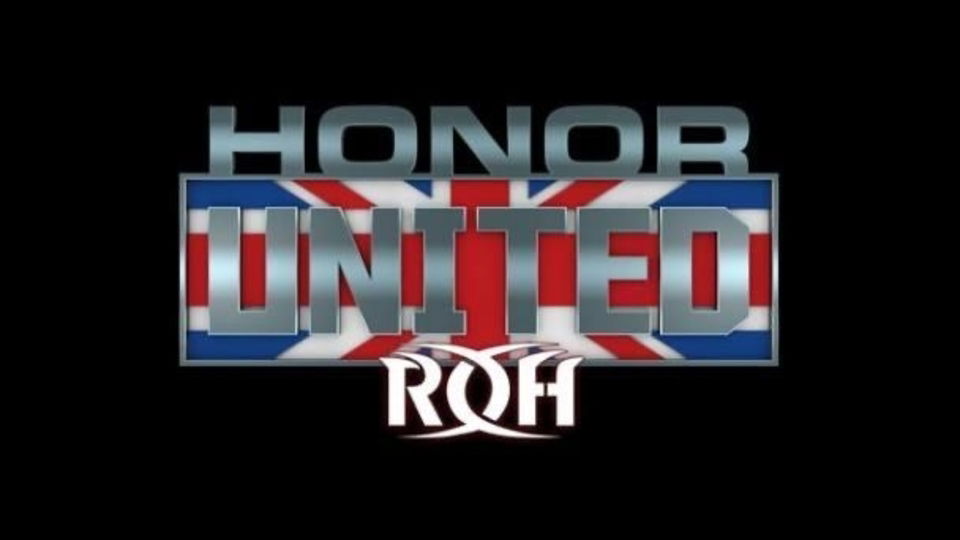 This past weekend ROH returned to England for their Honor United Tour.  They made stops in London, Newport, and Bolton.
A couple of ROH stars probably wished the tour ended a day earlier.  Jay Lethal is believed to have broken his arm in Bolton during his match against PCO.
HONOR UNITED BOLTON RECAP: Who left the UK with the ROH World Championship?

Read the full recap here: https://t.co/bEwnKWBYVi pic.twitter.com/C0wHvjqBYa

— ROH Wrestling (@ringofhonor) October 28, 2019
According to PWInsider, Lethal broke his arm in a spot with PCO.  PCO went for a splash and Lethal adjusted a bit too much.  His arm took the majority of the impact.
There is no timetable announced for his return.
Matt Taven has also suffered an injury in Bolton.  However, it doesn't appear that Taven's injury will cost him any time.  Taven has suffered a broken nose.
https://www.instagram.com/p/B4Lh3NKBpr_/?utm_source=ig_web_copy_link
Finally, Brody King also suffered an injury on the tour.  King was supposed to team with PCO in Newport to take on RUSH and Jeff Cobb.
However, he was unable to compete and was replaced by Colt Cabana.
HONOR UNITED NEWPORT RECAP: https://t.co/Evbq3j4qWs pic.twitter.com/SLNC9oAuAc

— ROH Wrestling (@ringofhonor) October 28, 2019
These injuries come at a really poor time for ROH Wrestling.  If King and Lethal miss an extended amount of time this really hurts the depth in ROH.
Jay Lethal and Jonathan Gresham are getting a push as a tag team and looked to be challengers for The Briscoes.  Hopefully, all the injuries are minimal and the wrestlers will be back soon.