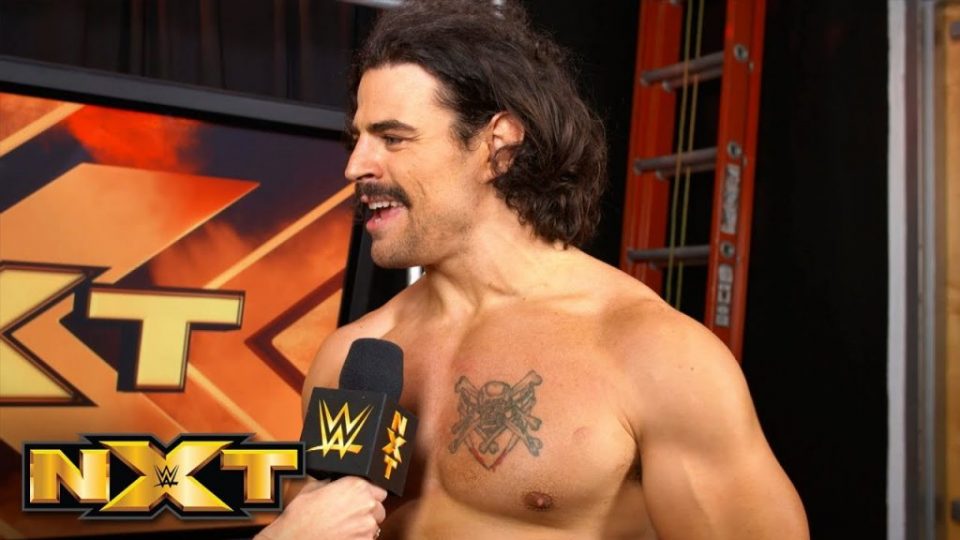 While a lot of WWE name changes are a bit pointless, it's fair to say that they're much less annoying when a star is still in NXT as they are still developing their character.
What is annoying however is when you give someone with an already great name, a really stupid name.
Eric Bugenhagen, the all screeching, all singing NXT star who won the hearts of fans with his antics, is now known as Rik Bugez.
He now sounds like a non-playable character on Tony Hawks Pro Skater.
Other names to change are:#
Adrian Jaoude is now known as Arturo Ruas
Jessie Elaban is now known as Jessie Kamea
Luke Menzies is now known as Ridge Holland
Trevor Lee is now known as Cameron Grimes