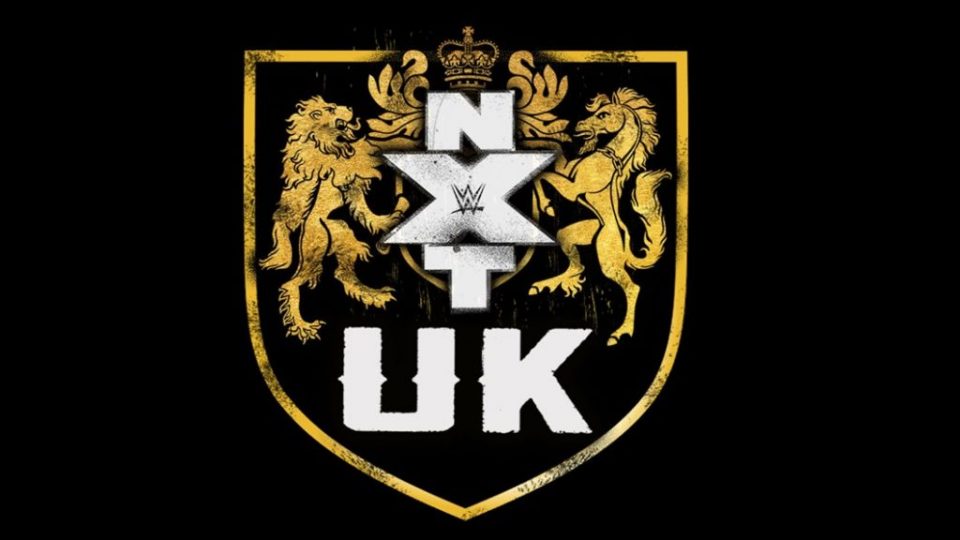 UPDATED: 15:15 BST, June 21, 2020
A number of NXT UK stars have responded to abuse allegations made against them during the ongoing #SpeakingOut movement on social media.
NXT Cruiserweight Champion Jordan Devlin, who was accused of domestic abuse, took to Twitter, writing:
I didn't even want to address the hurtful allegation made against me, but for the sake of my followers and friends on this platform that may for whatever reason be unsure, I'm going to address this once.

The recent allegation made against me is completely and utterly false and I deny it entirely. This is a case of a malicious personal agenda being executed against me on the back of a very brave telling of true experiences by other women. I completely denounce it.

This is all I will say on the matter, and I am now working with a legal team to help decide how to proceed from here.
Ligero has responded to accusations of sexual misconduct with trainees, writing:
The current story that has been released by Violet O'Hara/Claire-Michelle Oldfield is neither accurate nor true. This is a completely false allegation and whilst I've done other things in my life that I deeply regret, this isn't an accurate or truthful portrayal of events.

This is something I strongly deny and is something I've been in the process of speaking to a legal team about.

I have no justification of my actions in the slightest. In these situations, I have failed people as a friend, as a fiancée and as a decent human being.

Regarding the other statements from people like Laura, Natalie who have spoken out about the way they were made to feel, and others that have come forward about unwanted messages, I have no excuse.

It's inappropriate, it's an embarrassment and it's an absolute shameful way to act from someone in a position of trust. I sincerely apologise for my actions and any hurt I've caused.

I have no justification of my actions in the slightest. In these situations, I have failed people as a friend, as a fiancée and as a decent human being.
Since making the statement, Ligero has seemingly deactivated his Twitter account.
Travis Banks posted the following after being accused of abuse by Millie McKenzie:
https://twitter.com/Travis_BanksPW/status/1274262354243596288
McKenzie responded with the following:
How dare you Travis. I never had anything to apologise for. You manipulated your position of power over me. At 17 years of age, I had no idea what a relationship actually entailed.The mental and emotional hurt you put me through is INEXCUSABLE and I am not the only one of your trainees that you've done this to. You are a liar, a manipulative person with no conscious and you always believe your in the right. You are NOT RIGHT. I am not scared of you anymore, you hold no power over me …to all the people that messaged saying they wish they could have done more at the time. PLEASE help me now to create a safe working environment for me again and others. Don't protect him this time just becuase he's your friend.
Trent Seven has responded to allegations made against him on Twitter, writing:
The assumptions in the claim against me are untrue and a defamation of character. I will be taking this matter further. Ben
We will be updating this story with any more responses from NXT UK stars to allegations made against them.
WWE has also issued a statement on the allegations being made against a number of its talent, which you can read at this link.
Matt Riddle has also issued a separate press release in response to allegations of sexual assault, which can be read here.
We will continue to update these stories as further information becomes available.