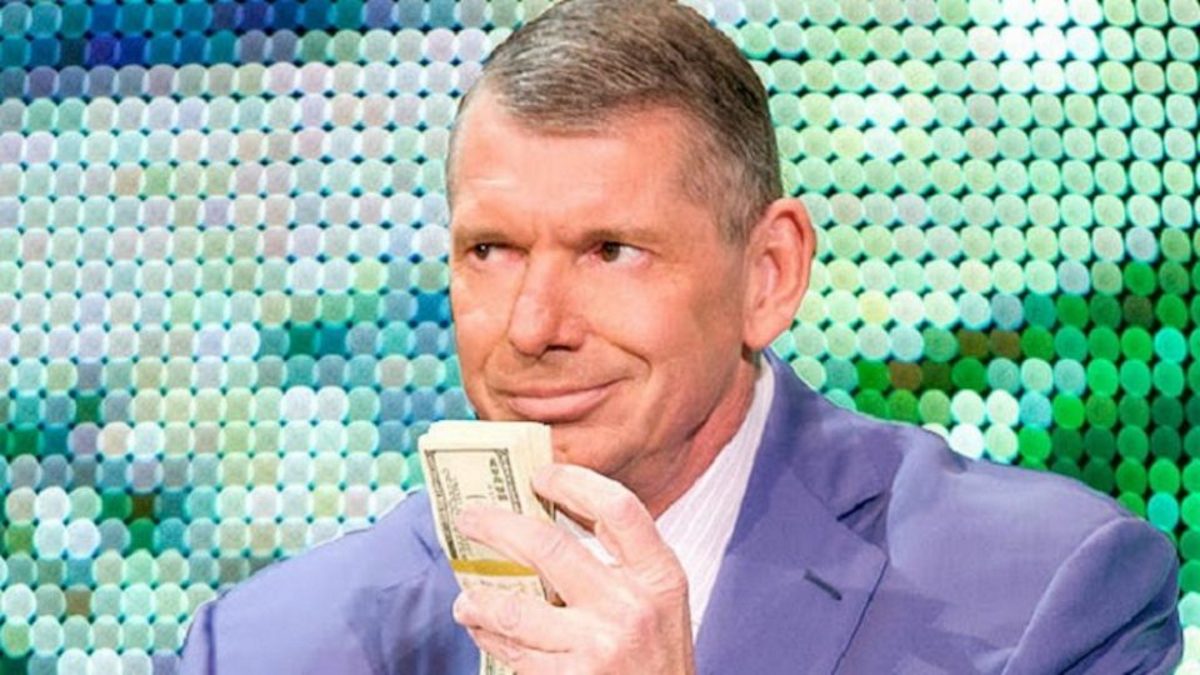 I know it's hard to believe, but the latest report suggests that WWE lied to a number of its wrestlers before they were released yesterday (April 15).
Samoa Joe, Mickie James, Billie Kay, Peyton Royce, Bo Dallas, Wesley Blake, Kalisto and Mojo Rawley were all released last night, and it's expected that several NXT stars may be facing the chopping block later today.
According to the latest report from Fightful Select, a number of those names listed above were recently assured that their jobs were safe, which makes the releases all the more shocking.
According to Fightful, one unnamed wrestler said "It's just an annual reminder that this is a company, not a family."
Most of the released stars have made statements on social media, ranging from a heartfelt thank you to fans and WWE from Billie Kay, to Tucker posting "freedom baby!" on Twitter.
You'd have thought that simply being honest with your workers is a better way of operating, but apparently WWE needed to think about "budget cuts", despite recording record profits once again last year.
What are your thoughts on the above story? Let us know in the comments on Twitter or Facebook.