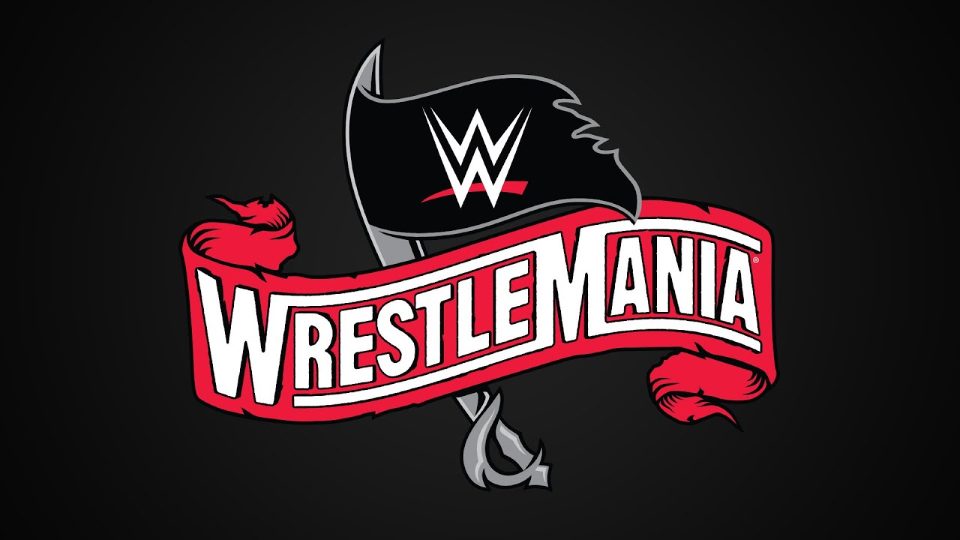 Earlier this week, WWE confirmed that due to the Coronavirus pandemic, WrestleMania 36 has been relocated from the Raymond James Stadium in Tampa to the Performance Center in Orlando. The show will be taped without any fans.
The decision to hold the show at the Performance Center did not go down well with wrestling fans on social media, and also reportedly wasn't well-received by some members of the WWE roster.
Seven matches have been confirmed for the pay-per-view thus far, with all of them being traditional straight singles bout. While the 'Mania card was reportedly going to have 16 matches, some may now have been scrapped.
Speaking on the Wrestling Observer Radio, Dave Meltzer is reporting that some of the WrestleMania matches that WWE had planned for the show are currently 'up in the air'. This is because holding 16 matches without fans will make for a tedious show:
"Basically [I was told] anything that isn't announced other than Randy Orton and Edge are obviously having that last man standing match. Either else other than that's been in announced is up in the air whether they'll have the match because the card's so long, it's not just Raw. There are a lot of suggestions going around, but nothing is official. You'd think it would be official, but it's not. They had a complete card, but now they don't, but there ya go."
Yesterday it emerged that Otis, Tucker and Mandy Rose were set to take on Dolph Ziggler, Robert Roode and Sonya Deville in a six-person tag match at 'Mania. However, this is one of the matches that may not be taking place anymore.
Speaking of planned matches that might be off, the planned WWE Women's Championship three-way which would have seen the in-ring return of Hall of Famer Beth Phoenix may have also been scrapped.
For the latest on WWE's WrestleMania plans as we head towards what may turn out to be the strangest WWE pay-per-view of all time, make sure you stay tuned to WrestleTalk.com.