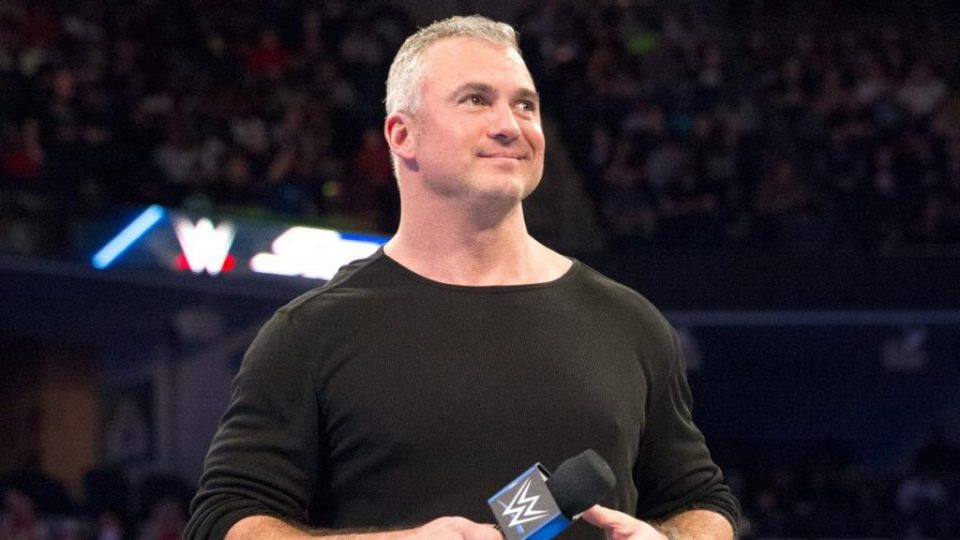 On a recent episode of Legion is Raw, Vince Russo revealed that Shane McMahon emailed him (because who uses text nowadays) earlier this year to ask for his thoughts on Raw Underground.
Russo noted that McMahon was "gung ho" on this idea, which was dropped due to concerns related to COVID, with talent from Raw, SmackDown and even NXT involved in the filming of the segments:
Shane goes on TV, Spaldings to the wall, gives it his all, I mean like a lunatic. I gotta be honest with you, I was kind of emailing with Shane [McMahon] when this first started and he was asking me what I thought about it and he was gung ho on this idea.
It's unclear whether or not Vince Russo is often consulted and asked for his opinion on WWE concepts and storylines like this, or if the poorly-received Raw Underground was a one-off in that regard.
What are your thoughts on the above story? Let us know in the comments on Twitter or Facebook.
Thanks to Ringside News for the transcription.