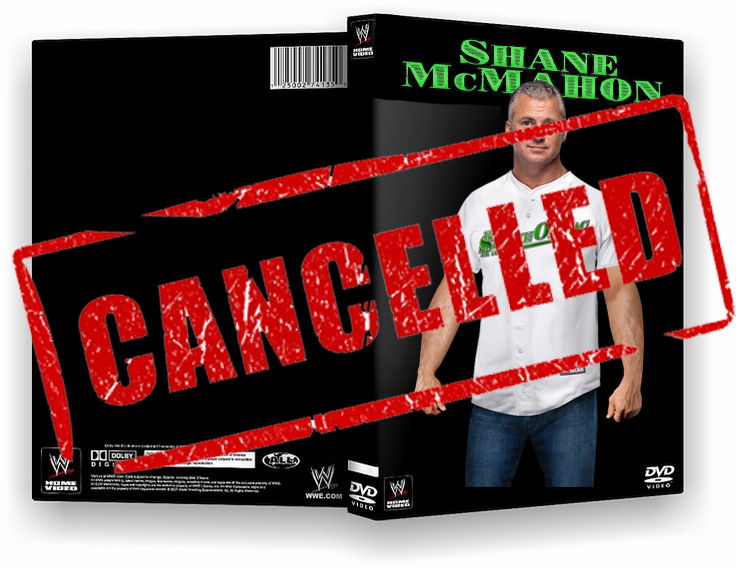 A proposed DVD covering the wrestling career of Shane McMahon called Shane McMahon's Craziest Matches has been cancelled. The set was penciled in for a June 12 release, but it has been removed from the schedule and replaced with an as yet unknown title.
This is not the first time a Shane McMahon disc has been considered and then scrapped. The same thing happened in 2016 shortly after Shane's return to the company, with the McMahon DVD shelved in favor of a set covering the United States Title.
The reason behind the cancellation has not been made public, but if I were to speculate I would suggest it was down to WWE wanting to wait for more material. Chances are that Shane will be wrestling at WrestleMania this year, most likely in a featured attraction bout centered around his rivalry with Daniel Bryan, which the company would certainly want to include.
As seen on WWE's annual Best Pay-Per-View Matches sets (the 2017 version is reviewed in the upcoming issue of WrestleTalk Magazine), the Home Video department require a few month gap between a match happening and putting it on disc (there are several reasons for this), and two months between WrestleMania and June 12 would simply not have been enough.