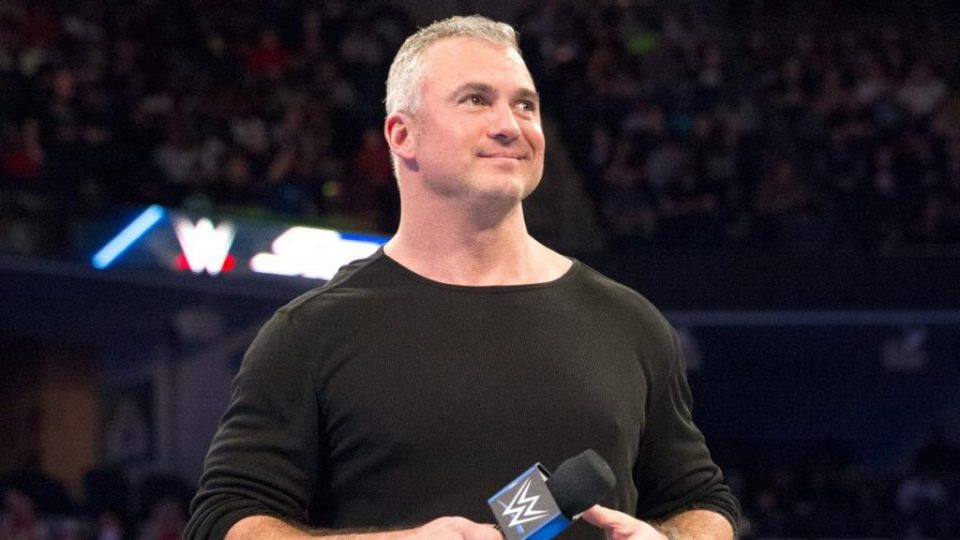 Shane McMahon's last WWE TV appearance came on SmackDown's FOX debut in October when he lost to Kevin Owens in a ladder match.
While Shane has not been seen on TV since, the "Best in the World" has reportedly been working backstage for the company and is helping to produce matches.
One of the recent matches that Shane helped produce was reportedly the very well-received 2020 men's Royal Rumble match on Sunday night.
According to Dave Meltzer in the latest Wrestling Observer Newsletter, Shane worked alongside a whole host of former wrestlers in producing the match:
"The men's Rumble was put together by Shane McMahon, James Gibson (Noble) , Chris Park (Abyss) and Lance Evers (Storm) with input by Paul Heyman and Brock Lesnar regarding the early part of the match. Vince McMahon was heavily involved in the finishing sequence and not only made the final call on McIntyre winning, but also the sequence and his eliminating Reigns last."
Meltzer also revealed who had input in the women's Royal Rumble match which was won by Charlotte Flair:
"The women's Rumble was put together by Michael Seitz (Hayes), T.J. Wilson (Tyson Kidd), Adam Pearce, Mickie James and Paul Levesque had input the day of the show to help out and made it flow better".
Speaking of the men's Royal Rumble match, it has been reported that the winner Drew McIntyre is set to clash with WWE Champion Brock Lesnar in the main event of WrestleMania.