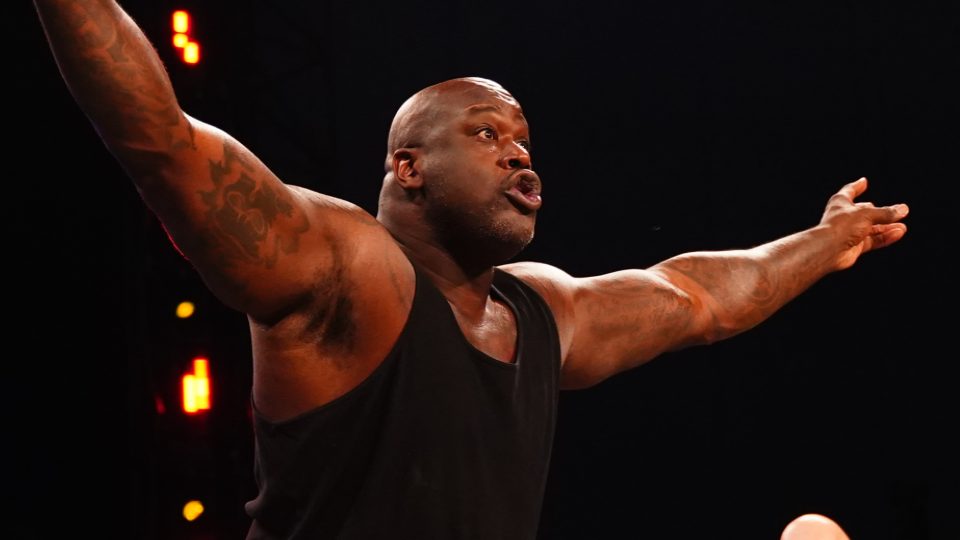 Dave Meltzer is reporting in the latest Wrestling Observer Newsletter that Shaquille O'Neal pitched the storyline in AEW that would see him escape the ambulance following his tag team match with Jade Cargill, Cody Rhodes and Red Velvet.
The idea was that Shaq wants to do some more work with AEW in the future, so wanted to show that despite being knocked down, he could get back up and leave the ambulance:
The Shaquille O'Neal ambulance disappearance was O'Neal's idea. He said that he wants to come back and do more matches and his idea was it would show he was knocked down but was able to get out of the ambulance.
At this time, there is no word on what AEW is planning for Shaq, but you have to think that the long-awaited match with Paul Wight (Big Show) is something that AEW is considering.
What are your thoughts on the above story? Let us know in the comments on Twitter or Facebook.