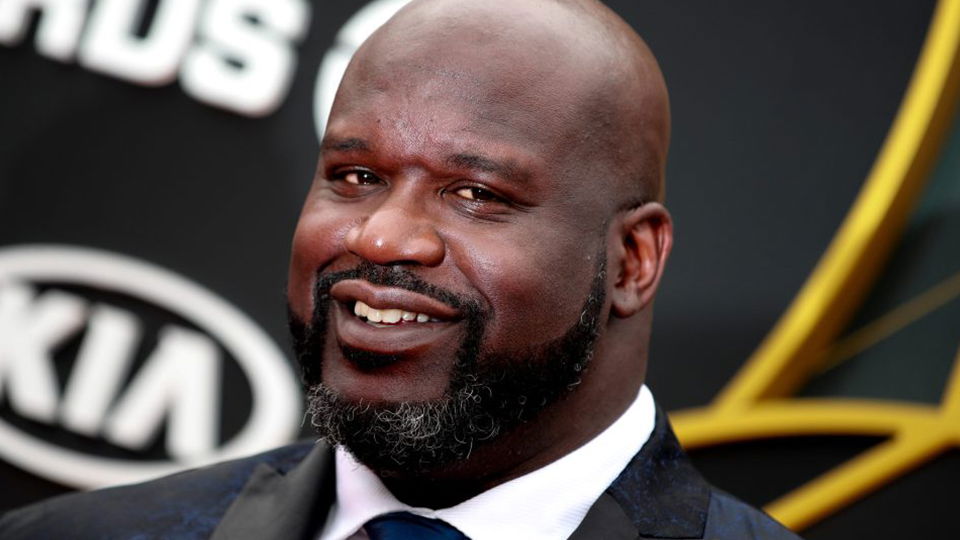 Shaquille O'Neal is no stranger to the world of professional wrestling. The former NBA megastar has found himself in the squared circle from time to time over the years. Now, he wants to get back in the ring. However, this time, he wants to do it in AEW.
Shaq recently spoke with The Athletic where he revealed he wants to get in the ring with a top AEW star. The star in question? None other than Cody Rhodes. Here is the quote:
"I'd love to fight Cody. Write it. Print it. Text it to him. Call AEW up and tell them."
Shaq made his one official in-ring appearance at WrestleMania 32 in 2016. He took part in the Andre the Giant Memorial Battle Royale, finally standing toe-to-toe with the Big Show. He and Big Show had been rumoured to be wrestling a singles match at WrestleMania for years, although it never came to pass.
In years prior, Shaq had also appeared as a guest star of Monday Night Raw. The most notable time being in 2009 when he backed Cryme Tyme against Chris Jericho and Big Show. This was leading to a match between the two teams at SummerSlam. Even though WWE continued to push the story of Big Show wanting to fight Shaq, he did not return to continue the feud.
Cody may not be looking to face anyone for the time being. He just lost the TNT Championship to Brodie Lee and took an incredible beating in the process.
Would you like to see Shaquille O'Neal vs. Cody? Let us know on Twitter!