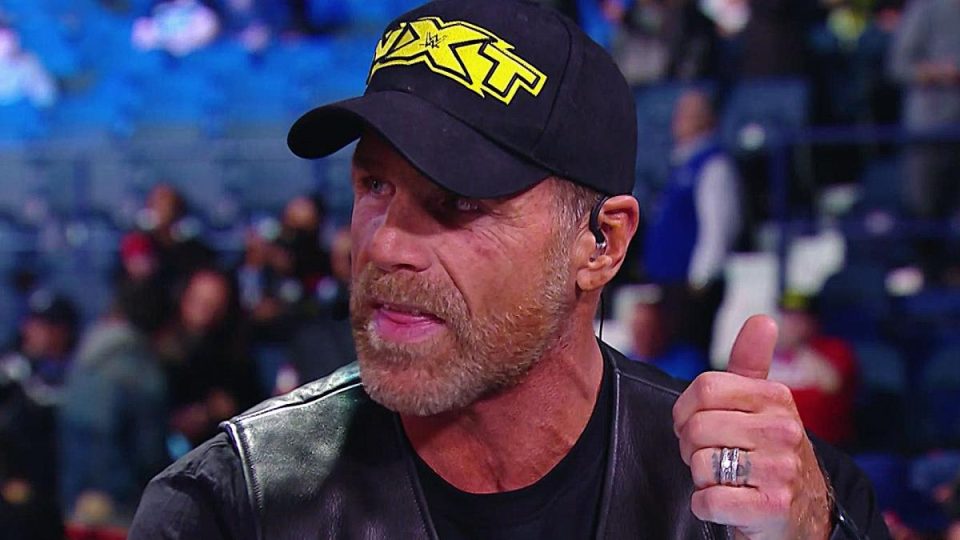 WWE NXT producer Shawn Michaels has commented on reports that the show may be moving to Tuesday nights very soon.
It's believed the change will come into effect after WrestleMania and the apparent reason is due to the NHL coverage on the USA Network on Wednesdays.
Speaking with the New York Post, Shawn Michaels said:
"It's always clearly easier when your sort of destination programming, so to speak. Nothing would change certainly for us. We still try to put the best show out there that we can. Clearly, I know that's everybody's goal. I think it would only be fair to say everyone knows that when you are not competing against another similar show that it makes it a little bit easier. It allows people to enjoy that. And then you think about the follow from Raw the next night. So, clearly, it certainly wouldn't hurt."
It's been very clear that both shows perform better when on separate nights, so this seems like a good move for all involved really.
The announcements for tonight's NXT are expected to be the introduction of a Women's Tag Team Championship to the brand, as well as a two-night TakeOver during WrestleMania week.
What are your thoughts on the above story? Let us know in the comments on Twitter or Facebook.