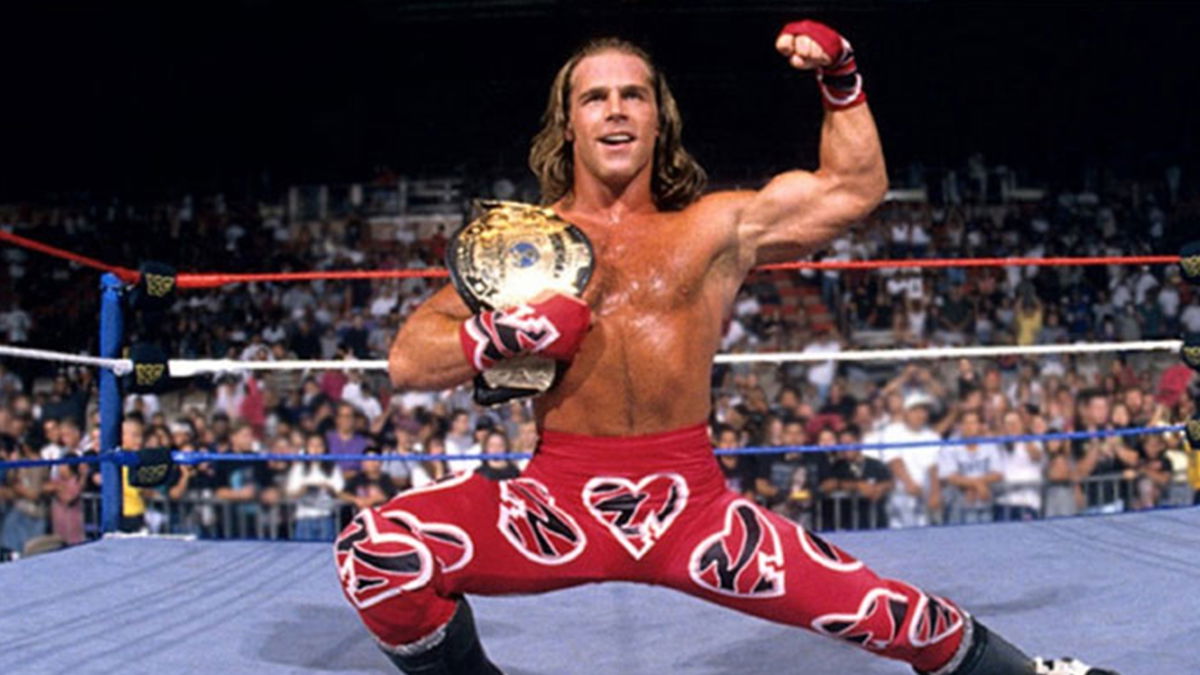 Shawn Michaels is considered by many to be the greatest wrestler of all time. Now, he has opened up about who helped him get to the top of the WWE back in the 90s.
Speaking with TMZ, Shawn Michaels credited WWE Hall of Famer and best friend Kevin Nash with helping him reach the main event level in WWE. Here is the quote, courtesy of Wrestling Inc.:
"Kevin was a really big part of my life and really… obviously of my career, in taking my singles career, to, and I would arguably say to that main event level. I felt like I was doing pretty darn well transitioning from Sherri to myself, but it was sort of in that Intercontinental Championship area and then I think as Kevin joined me in that time, we were able to take one another to another level within the WWE."
Nash debuted as Michaels' bodyguard, Diesel, in 1993. The two held the WWE Tag Team Championship together while Michaels was Intercontinental Champion and Nash was WWE Champion before ultimately wrestling each other at WrestleMania XI.
What are your thoughts on the above story? Let us know in the comments on Twitter or Facebook.