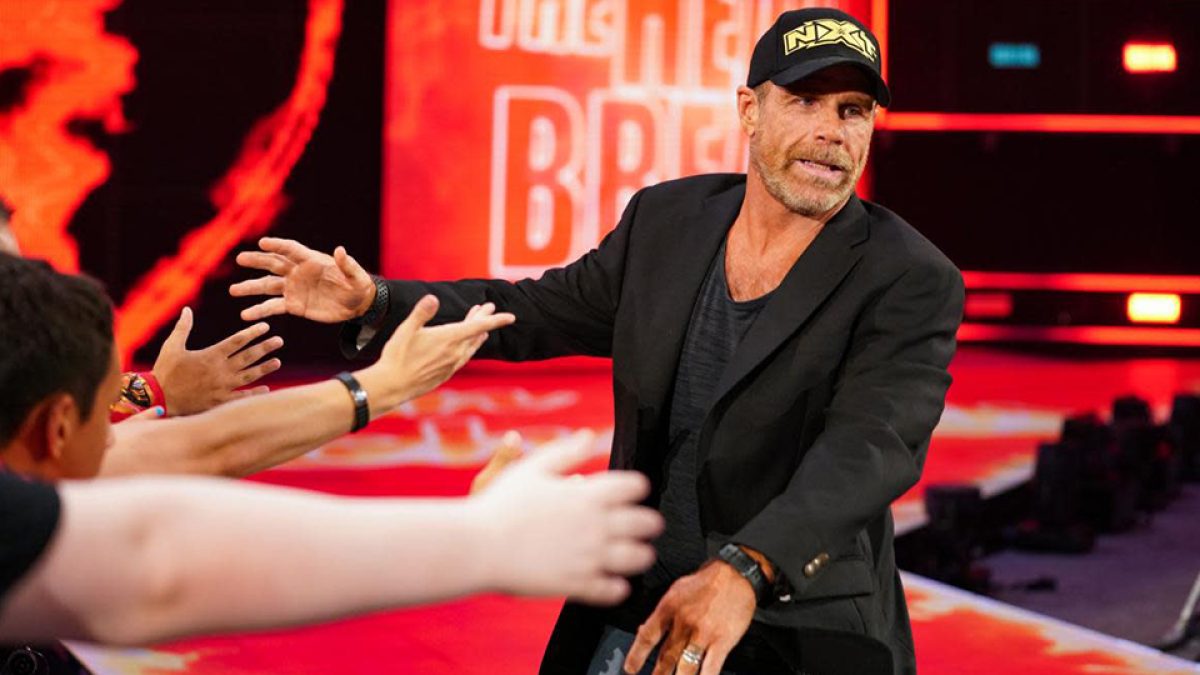 While speaking with Wrestling Shoot Interviews, former WWE Superstar Carlito opened up about his backstage issues with Shawn Michaels while the pair were both still on the active roster.
Carlito revealed that Shawn Michaels openly said that he didn't like him, with Carlito noting that the issues started because Michaels thought the former United States Champion didn't care.
The Caribbean star said:
"I respected Shawn Michaels because he was one of the only ones that told me to my face that he didn't like me. I can respect that. We had a talk, he told me whatever, and I can totally respect that. I don't pretend to be everybody's cup of tea. I like it that instead of telling me behind my back, he told me right to my face. After that I had a lot of respect for Shawn Michaels.

"I forgot what it was. Same story as everybody else. (Shawn Michaels thought) I was too nonchalant or I didn't care enough or whatever. I was too… (He thought) I had my mind on other things than wrestling. Stuff like that. I was like, 'Alright'.
Carlito returned to WWE at the Royal Rumble earlier this year and appeared on Raw the following night. Despite reports suggesting WWE was going to re-sign the former star, Carlito is still a free agent.
Quote via Ringside News