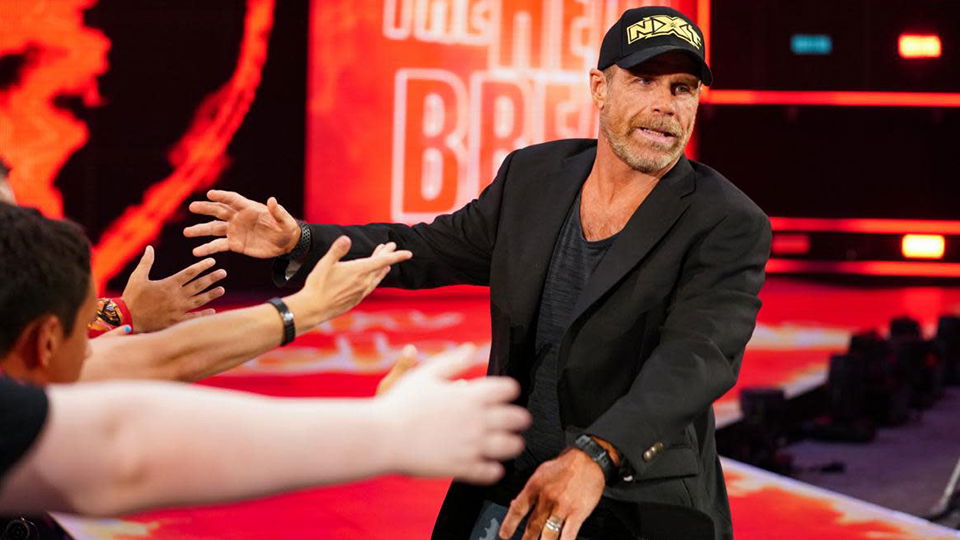 There will be two major announcements on tonight's episode of NXT. One of those announcements will reportedly be the introduction of NXT Women's Tag Team titles. However, Shawn Michaels is not sure they are needed.
Speaking with the New York Post, Shawn Michaels gave his thoughts on the possible introduction of the NXT Women's Tag titles. He also mentioned that he still believes they have the depth for the titles. Here is the quote:
"Is it needed? I don't know if those things are ever needed. To your point, we certainly have the depth. I know it sometimes sounds a bit cliché, everyone knows NXT we have the absolute greatest, No. 1 women's division on the planet. There's not even another feasible argument to make. We have the most talented young ladies within NXT. Look I think it's certainly something we can begin to think about or begin to talk about.

I do believe the depth is there. Look every time you do that it could always be challenging. I think that's something we enjoy here. I do know that from a creative standpoint we enjoy challenges. I know our talent does. But I would be comfortable saying I think we certainly have the depth for it. Those are all decisions that are all sort of above me at this point. I'd certainly back it,"
WWE Women's Tag Team Champions Shayna Baszler and Nia Jax recently defended the titles against Dakota Kai and Raquel Gonzalez. However, the title defence was rarely mentioned, if ever, on the main roster.
What are your thoughts on the above story? Let us know in the comments on Twitter or Facebook.