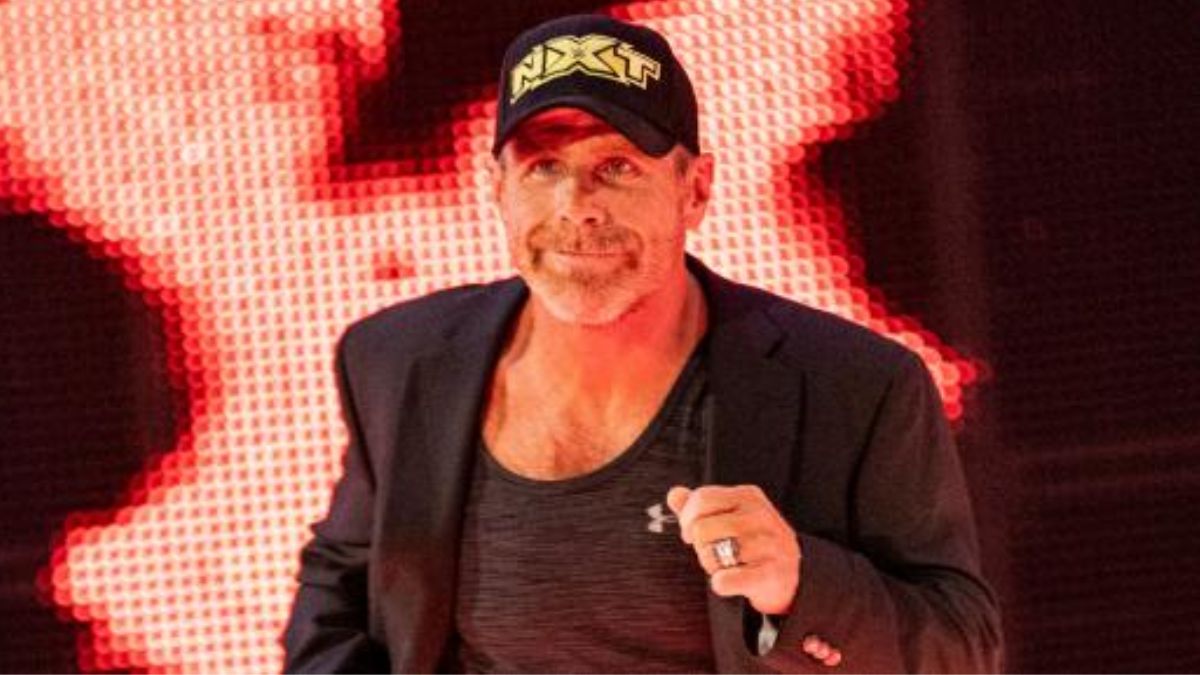 WWE Senior Vice President of Talent Development Creative Shawn Michaels has shared some insight on how NXT is viewed compared to Raw and SmackDown.
Prior to the brand's reboot in September 2021, it was argued that NXT could've been pushed as WWE's third brand, despite it being viewed as the company's developmental territory.
With the company focusing on honing the skills of younger athletes, in addition to experienced names, the brand's goals have changed over the past two years.
Speaking on 'Stick to Wrestling', Shawn Michaels noted that he doesn't believe NXT was ever competing with the main roster brands from a pure standpoint.
Noting that he wants to get NXT to the point that the brand will sell-out big arenas, Michaels said:
"Well certainly, that's always gonna be the goal (NXT selling out larger venues). But at the same time, I'll say this and again, I mean it lovingly of course.
"But at no time really, again, from a pure numbers standpoint was NXT competing with Raw or SmackDown. Nor should it. Raw has had a 35-year head start, you know what I mean? SmackDown, 20, 25.
"So again, they are ingrained in so much of not just the world of wrestling but in our culture as a whole. It's been a big part of people's lives.
"NXT is just beginning that kind of, you know, journey. But certainly, look, it's always about growing and expanding. I've learned this in this company.
"You're never standing still and if you're standing still, you're getting passed by and so we're always looking towards the future but I absolutely want to get NXT to where we are selling out big arenas.
"At the same time though, we have to, again, when everything's said and done, we are the training facility so to speak or again, the developmental of the WWE.
"I look at it as college football. To me, college football still sells out big stadiums. I actually prefer it, you know what I mean? (Than) the pros to be perfectly honest because you never know what's gonna happen.
"Two minute drill in the pros and you can click off. Two minutes left in a college football game, you still have no idea what's gonna happen.
"It can turn around in the last 10 seconds and that's what I love about NXT is that it's still unpredictable.
"It's a little bit wild west and you honestly sometimes never know what you're gonna get from a live television standpoint because it's not as crisp, not as clean because it's more raw, and that's the part that I enjoy about it and I think that's what makes us unique.
Michaels also gave an update on the uncertain future of an NXT title, which you can read more about right here.
Transcription via POST Wrestling. 
If you want to stay fully updated on all the latest wrestling news, click the red bell in the bottom right of your screen to receive notifications from WrestleTalk.com straight to your device!