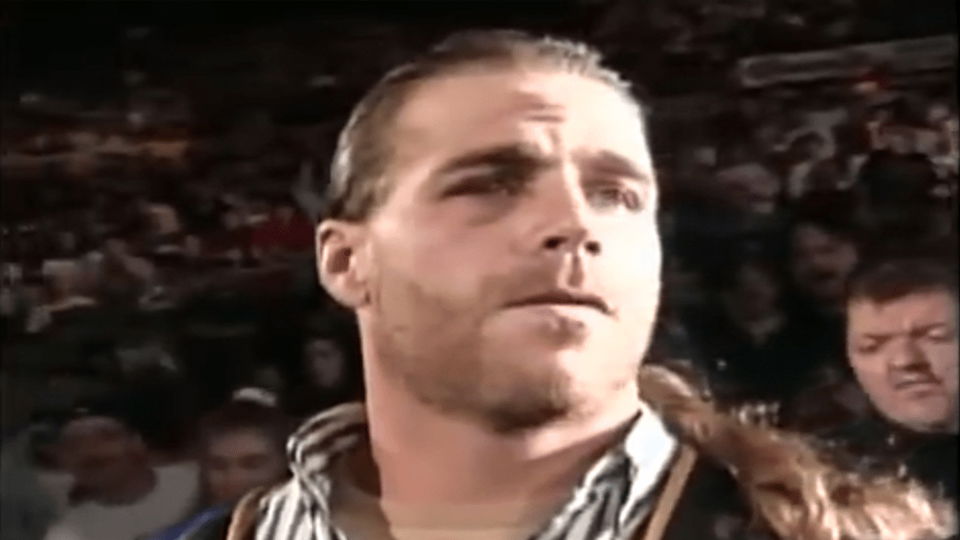 Shawn Michaels was not the easiest person to get along with during the 90s. His attitude made him very unpopular backstage but his talent made him irreplaceable.
Now a producer, Michaels was asked what he would do if he was faced with his younger self. Speaking with Inside the Ropes, Michaels said he would suggest that he be let go. Here is the quote:
"I don't know. I don't think I'd deal with them and I'd probably suggest that we let him go, he's going to be nothing but trouble, no matter how talented he is. Either that or get him help. Honestly, that would be the the biggest thing. Especially, as I look at it, I think to myself, 'Well, I… I was good at my job.'"
Michaels then followed up by saying that they should probably try to help a young man if they are angry and have a problem.
"So when you see that kind of ability and they're young, and they are just angry at everything, and obviously have a problem – as opposed to getting rid of them, the first thing you probably should be doing is helping them. So, the more that I think about it, I think to myself that, again, 'We should try to at least help him because the young man is going to end up hurting himself someday,' or he's going to be one of those wrestling tragedies that we hear about."
Shawn Michaels was forced into retirement in 1998 and by the time he had returned in 2002 he had become a born-again Christian.
What are your thoughts on the above story? Let us know in the comments on Twitter or Facebook.