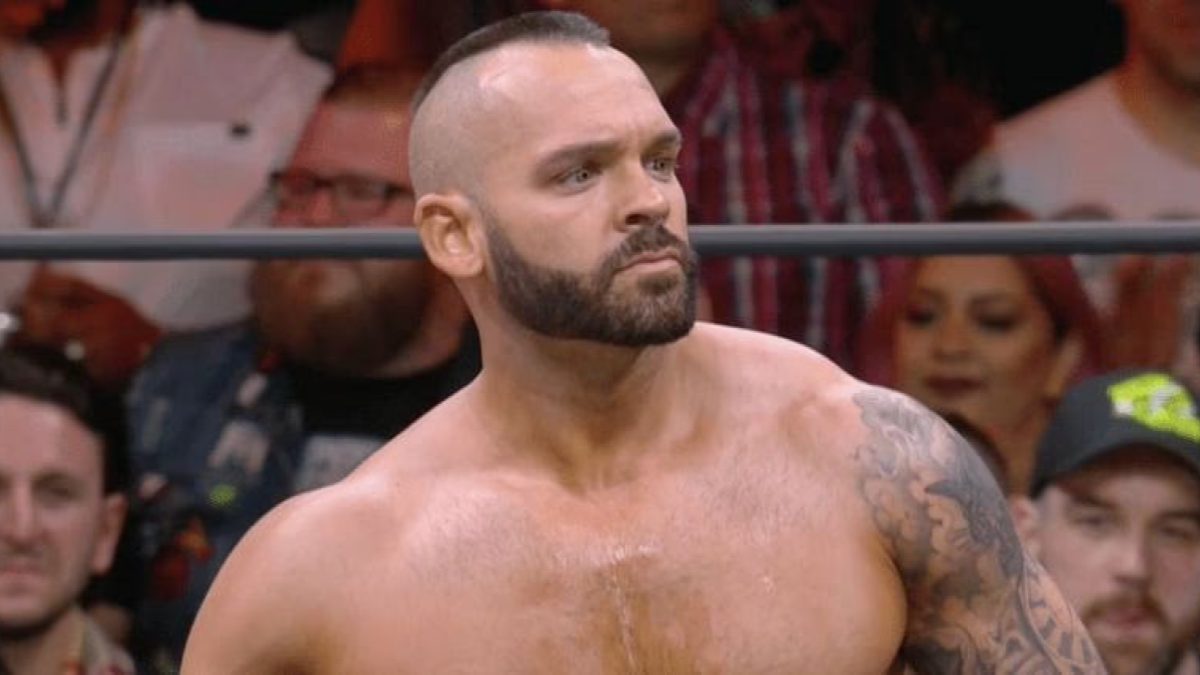 AEW star Shawn Spears has opened up about his decision to bet on himself and request his release from WWE two years ago.
In 2019, Spears publicly revealed that he had asked to be released by WWE. According to the former SmackDown star, the decision to move on from WWE wasn't easy.
Speaking with Inside The Ropes, Spears stated that he was thinking about leaving for 6 months before he decided to act. Claiming that the worst feeling in the world is regret, Spears explained that he needed to take a chance on himself and take the "first step".
Here is the full quote:
"I didn't have it (confidence) at first. I think that was about as close to a six-month process of just everyday thinking about it. Every week, going to work. It took a lot because obviously, I think she was my fiancee at the time, still worked there. I had all my friends that worked there.

"I got along great with a lot of NXT management. It was just… It was a tough situation, but I knew… And I don't know how, I don't know how I knew, but I just felt, I guess that's probably the better way to say it, that if I didn't leave and take a shot on myself and see what I was at least capable of, in 30-40 years down the road, I was going to say I should have. I knew that that's what I was going to do. I was going to look back on this time and go, 'Damn it, I should have took a shot on myself.' And I'm a big believer in – the worst feeling in the world is probably regret. And there's nothing… At a time where you can't do anything about it.

"I'm a big believer in you know, you've heard the saying before, 'The first step is always the scariest' – and it is. It's petrifying, but that first step turns into a second step, a third step, a fourth step, and now all you're doing is you're just walking."
In AEW, Spears is currently a key member of The Pinnacle. His faction recently won the first-ever Blood & Guts match, when The Inner Circle forfeited the contest to save Chris Jericho.
Jericho has recently addressed some issues with the match. The former AEW champion revealed that there were some problems with timing during the bout.
Spears has also recently discussed the fate of The IIconics following Peyton Royce and Billie Kay's WWE releases. You can read the exclusive interview here.
What are your thoughts on the above story? Let us know in the comments on Twitter or Facebook.