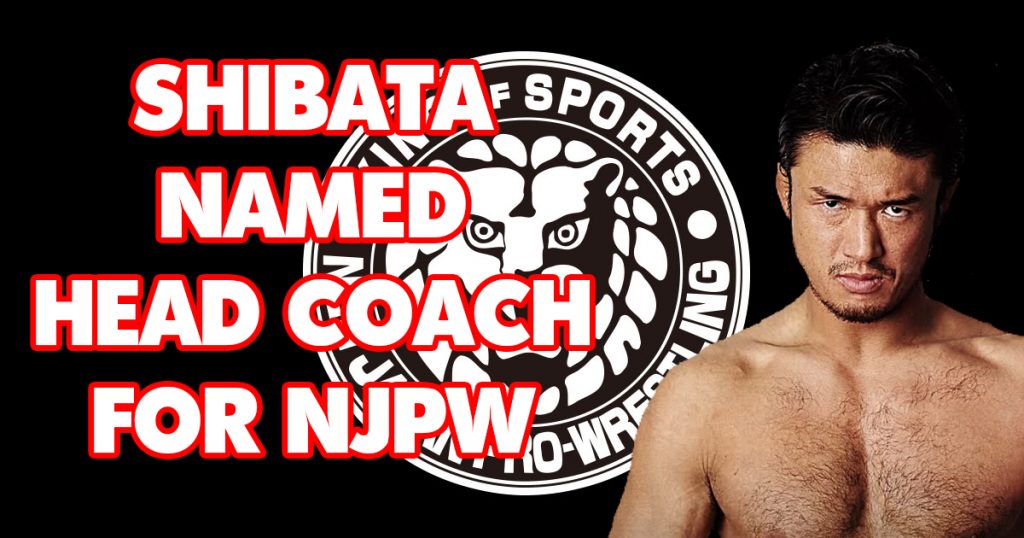 NJPW announced this past Monday that the retired Katsuyori Shibata will be the head coach of their Dojo in Los Angeles, California.
Katsuyori Shibata to be Head Coach of New Japan Dojo in Los Angeles!https://t.co/yjhdDNZYO1

— NJPW Global (@njpwglobal) March 5, 2018
In a press release from NJPW, Shibata said:
"With rehab and training, I've been sensing it's time to move past the struggle of finding what I am capable of doing. These days, I've had a burning desire to take on a new challenge… What can I do in my current state? I thought a change of pace was needed, and the next thing I knew, I found myself in Los Angeles."
Shibata was injured last April in a match with Kazuchika Okada after a series of stiff headbutts left Shibata bleeding from his head, he collapsed after the match and was diagnosed with a sebdural hematoma and has been recovering since.
https://www.youtube.com/watch?v=zvn1sxyf9Fw
He will be joined by ROH star Scorpio Sky, who will be his assistant coach.
'The Wrestler' went on to say:
"These days have been full of discovery, and as I teach them things, I am learning, too. Los Angeles' weather is great, and it would be difficult to find an environment with better conditions. As I continue with my rehabilitation and training, I have a desire to pass down the fundamentals, the know-how and techniques and the philosophy that I have built up through my own experience in pro-wrestling to the younger generation here in Los Angeles."
This is a fantastic career move for Shibata, as due to the extent of his injury he will not be able to compete in the ring again. He is arguably one of the best wrestlers in the world so him being able to teach a new breed of up and coming stars is probably the best situation for both him and NJPW. The future of the company should be in safe hands with Shibata leading a new generation.