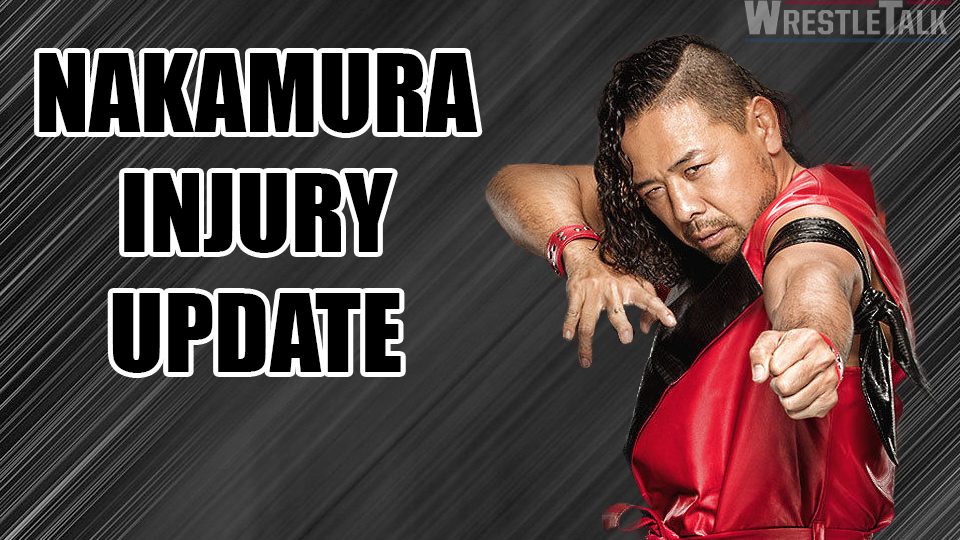 Remember that old WWE video? The one where it told us not to try it at home?
"Broken bones, torn muscles, dislocations, separations…being bitten by a police dog."
I'm pretty sure that's how it went, or it least should have done following the news that Shinsuke Nakamura was pulled from Smackdown Live and subsequent shows are a police dog thought he looked a bit tasty.
It wasn't clear exactly how long Nakamura would be out for, but thankfully it looks as though it won't be long until he's back on our screens.
During a tour of Japan, Nakamura appeared at a show with a crutch – not entirely sure if the crutch is necessary but at least it makes it obvious that he's injured.
See you 東京!!! またね。 pic.twitter.com/PVpN2suX3h

— Shinsuke Nakamura (@ShinsukeN) July 1, 2018

During the tour, Nakamura spoke with Nikkan Sports and he revealed that he is expected to return to action in around two weeks.
Silly puppy.
Is this the most bizarre WWE injury you can recall? What others have there been? Let us know in the comments or on Twitter here.