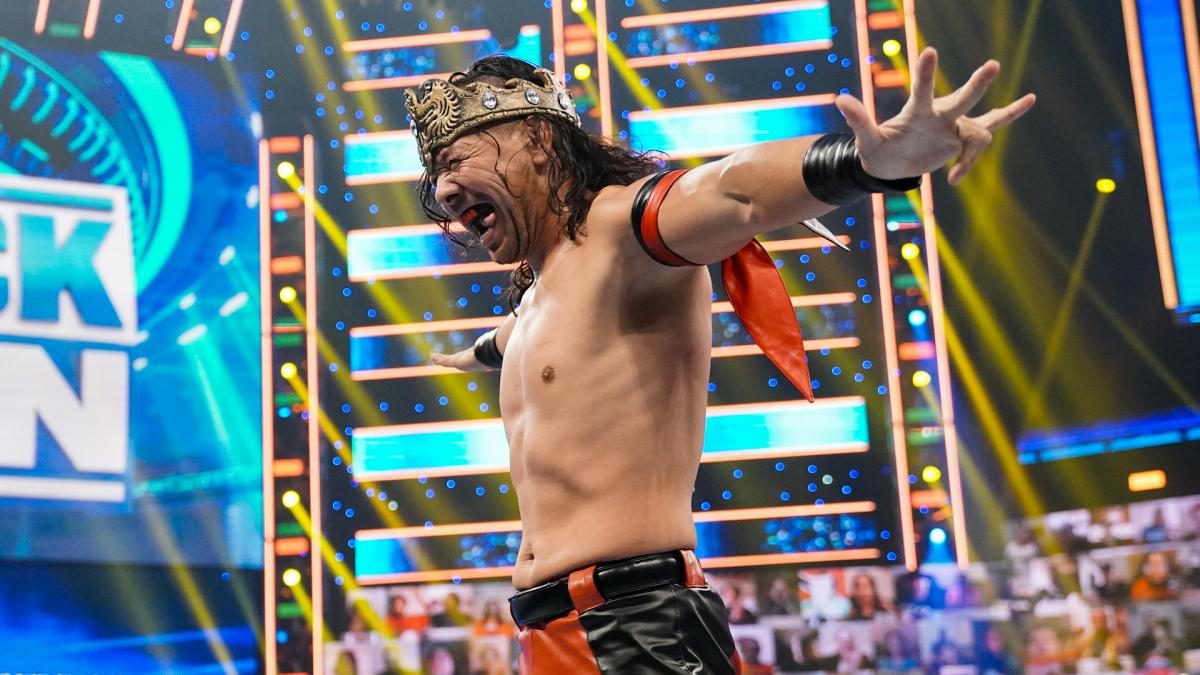 While speaking with Renee Paquette on Oral Sessions, WWE SmackDown star Shinsuke Nakamura has opened up about how he is "struggling" in professional wrestling right now.
Shinsuke Nakamura, who was defeated by King Corbin on last week's episode of SmackDown, explained that he is still waiting to find his "moment" after moving to the US in 2016.
He said:
"I'm still struggling in wrestling. Coming to US and coming to WWE is challenging. I came to challenge myself. That's why I'm here. I'm waiting to find my timing and my moment. I don't pitch ideas to (Vince) a lot. We talk after the match a little or before the match if he has an idea for my promo. I need to get used to (not talking to Vince)."
Renee Paquette then asked Shinsuke Nakamura about how he feels when given mic time, and the Japanese star admitted to still feeling nervous while cutting promos, saying:
"Yes, still. Nowadays, they only give me a short line. For example, a famous joke, I don't know because I didn't grow up in the US."
Quote via Fightful
What are your thoughts on the above story? Let us know in the comments on Twitter or Facebook.