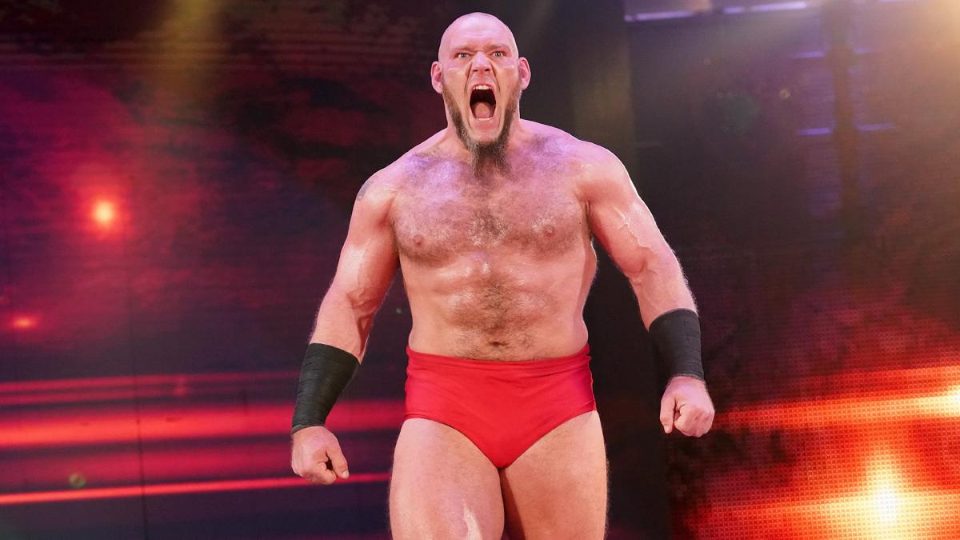 In the latest Wrestling Observer Newsletter, Dave Meltzer has revealed that following his release from WWE last month, former NXT star Lars Sullivan (real name Dylan Miley) has begun training for a career in boxing.
Meltzer has explained that despite Sullivan's age and size potentially being issues, the former WWE Superstar wants to work for a Bare Knuckle promotion following his departure from the company in January.
Dylan Miley, the former Lars Sullivan, is now doing boxing training with the idea of working for one of the Bare Knuckle promotions. He's 32, which is old to start boxing training. Also, you don't see a lot of 330 pound boxers or MMA fighters. The story is that he has no illusions about his age being a factor and just starting out, but is planning on competing in that sport
This comes after Lars Sullivan recently shared some plans for a rather surprising gimmick that WWE seemingly pitched to him, which you can find out more about by clicking right here.
What are your thoughts on the above story and Lars Sullivan seemingly transitioning into boxing? Let us know in the comments on Twitter or Facebook.