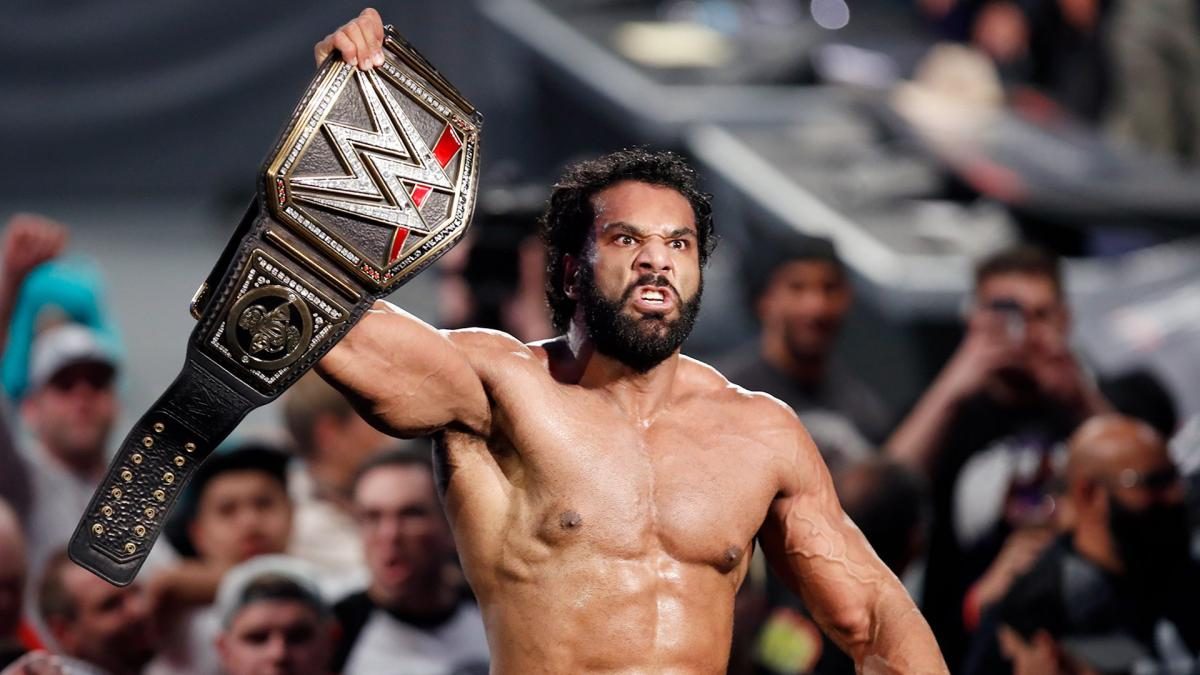 One of the most shocking moments in WWE history came back on May 21, 2017. On that night, Jinder Mahal defeated then WWE Champion Randy Orton to capture the title for himself.
The moment lives on in infamy amongst wrestling fans, with many wondering exactly what the rest of the locker room thought of Jinder's big moment.
Well someone who was there was Cinta De Oro (F.K.A Sin Cara), who revealed that most of the locker room was supportive of the Maharaja's immediate rise to stardom.
Speaking with Sportskeeda, the former Sin Cara said:
"It's always an amazing story when you see the underdog, someone you never would expect to get to the top, like Jinder, like Drew, like Kofi Kingston. Those stories are amazing of guys persevering. Because he left the company and he came back. And he performed in a way that the company wanted him to be the top guy.

"Jinder is a very nice guy also. I can't say nothing bad about him. He worked really hard to get his physique better to that level that he wanted. So, it was an awesome feeling for a lot of us. The reaction was great."
Sin Cara was released by WWE on December 8, 2019, while Jinder Mahal is on the Raw roster leading Veer and Shanky.
What are your thoughts on the above story? Let us know in the comments on Twitter or Facebook.