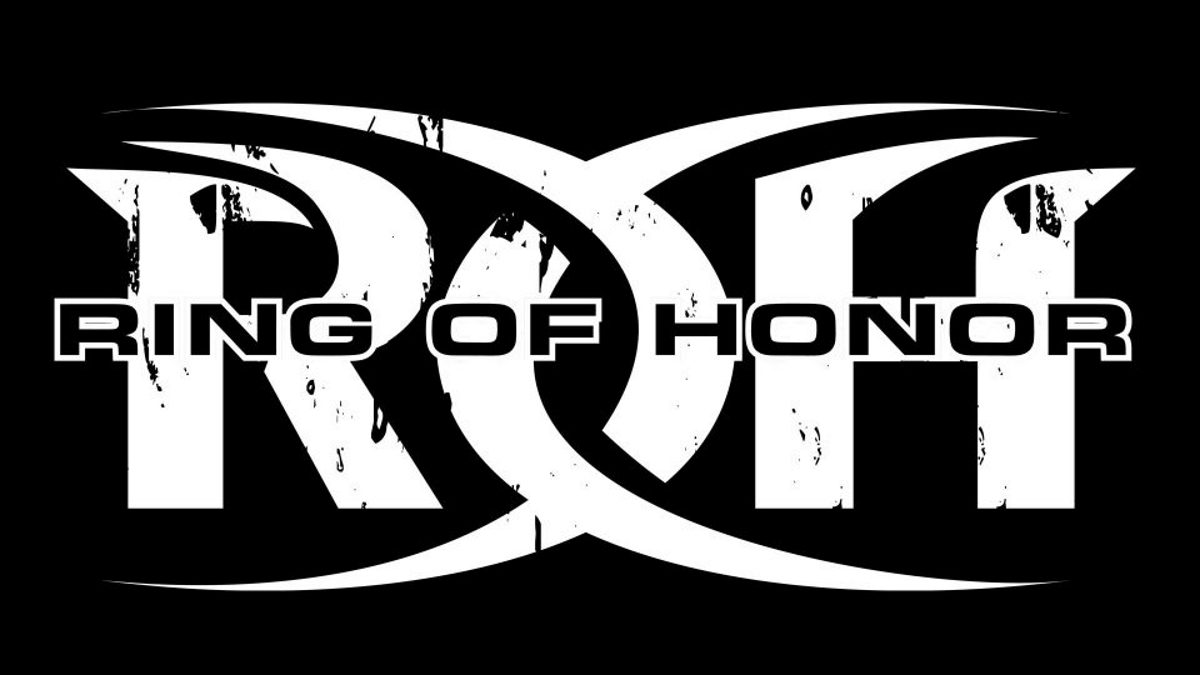 ROH's parent company, Sinclair Broadcasting, has released the company's third quarter financial results for 2021.
In the press release, it was noted that the company's total debt, as of September 30, was $12,530 million, with $8,124 million of that due to the Diamond Sports Group LLC streaming service  that they have been working on launching.
You can read a portion of the earnings report below:
BALTIMORE–Sinclair Broadcast Group, Inc. (Nasdaq: SBGI), the "Company" or "Sinclair," today reported financial results for the three and nine months ended September 30, 2021.

Third Quarter Highlights

Consolidated total revenue of $1,535 million was flat to the third quarter of 2020.
Consolidated operating income of $73 million, including $27 million of non-recurring costs for transaction and transition services, COVID, legal, and regulatory costs ("Adjustments"), increased compared to an operating loss in the third quarter of 2020 of $4,216 million, which included a $4,264 million impairment taken on the Local Sports segment relating to goodwill and definite-lived intangible assets, and $13 million of Adjustments. Excluding the Adjustments and impairment, operating income of $100 million increased $39 million compared to the third quarter of 2020.
Net income attributable to the Company was $19 million versus a net loss of $3,256 million in the prior year period. Excluding the Adjustments, the Company had net income of $39 million.
Consolidated Adjusted EBITDA, which excludes the Adjustments, of $451 million, decreased 39% versus the third quarter of 2020.

CEO Comment:

"As the economy emerges from the pandemic, our advertising recovery continues to be strong, with our core advertising, excluding auto, growing versus 2019 across both our broadcast and sports segments," said Chris Ripley, Sinclair's President & Chief Executive Officer. "The continuing headwinds from auto component shortages, which in the near-term has reduced automotive advertising revenue, has been mostly offset by higher services and sports betting advertising demand, trends we expect to continue throughout the remainder of the year and into next year. 2022 should benefit from the recent moderation of subscriber declines, as well as further recovery from the pandemic and robust political advertising due to the mid-term election cycle, which should favorably affect overall advertising demand and rates."

Ripley continued, "Our focus remains on growth opportunities in the broadcast, news and sports areas. New programming, the implementation of gamification elements across our platforms, the ramping up of activities around a 'Direct to Consumer' product and the utilization of the ATSC 3.0 technology will all be key initiatives as we move into the next year."

Ripley concluded, "We are grateful for the patience and understanding of our customers, partners, and employees as we deal with the challenge of the recent cyber attack on our company. Our employees' quick response and creative workarounds have helped us restore a significant portion of our systems. As we work to complete our investigation, we will look for opportunities to enhance our existing security measures."

Consolidated Balance Sheet and Cash Flow Highlights:

Total Company debt as of September 30, 2021 was $12,530 million, which includes Diamond Sports Group LLC (DSG) debt of $8,124 million.

Cash and cash equivalents for the Company as of September 30, 2021 was $1,051 million, which includes $476 million held at DSG.

As of September 30, 2021, 51.7 million Class A common shares and 23.8 million Class B common shares were outstanding, for a total of 75.5 million common shares.

In September, the Company paid a $0.20 per share quarterly cash dividend to its shareholders.

Routine capital expenditures in the third quarter of 2021 were $22 million with another $1 million related to the spectrum repack.

The Local Sports segment's media production expense included $531 million of sports rights amortization, while sports rights payments in the quarter were $328 million.
You can read the full earnings report here (via PWInsider).
Following next month's Final Battle event, ROH will take a hiatus for the first quarter of 2022. The reported ROH talent releases come into effect at the end of the year, with stars who had deals beyond January 1, 2022 would be paid until March 31, 2022.
To make sure you stay updated with all the latest wrestling news, add WrestleTalk.com to your Google Discover feed and follow us on Twitter!