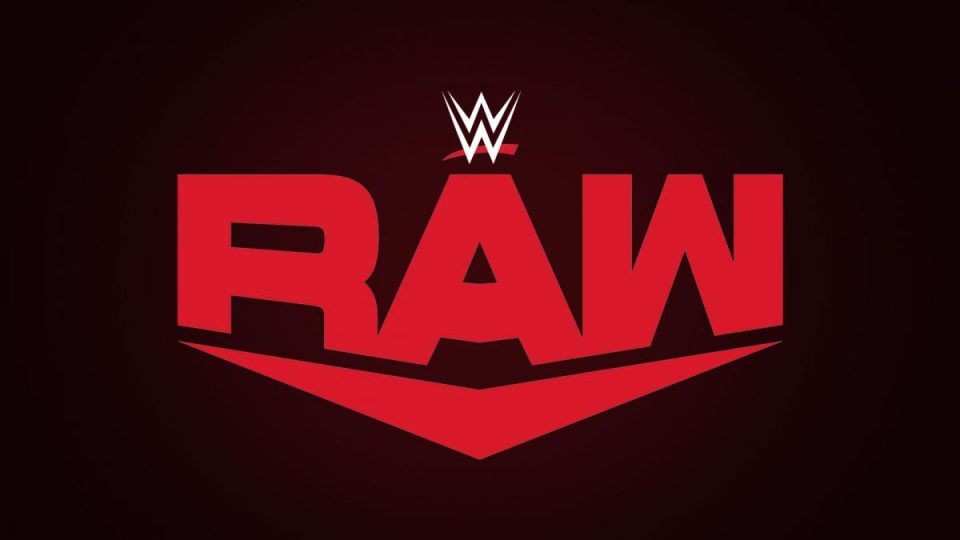 Tonight's episode of Monday Night Raw will be the follow-up to WWE Payback. As a result, the next chapter of their stories will play out tonight. However, we now have a slight spoiler for tonight's show.
As reported by PWInsider, tonight's episode of Raw will focus on deciding the next challenger for Drew McIntyre and the WWE Championship. The challenger will be facing McIntyre at WWE's next pay per view, Clash of Champions.
Given last week's angle between McIntyre and Orton, the most likely scenario is another match between the two. Orton delivered three punt kicks to McIntyre which has resulted in McIntyre suffered a hairline jaw fracture. McIntyre did not appear at Payback as a result of the injury.
While Orton may be the most likely challenger, he lost very decisively to Keith Lee last night at Payback. Lee pinned Orton with the Spirit Bomb in approximately six minutes. If wins and losses mean anything, Lee would have to be considered a top contender. Perhaps a three-way between them is in order, however, we will have to wait till tonight to know for sure.
Who do you think will emerge as the number one contender tonight on Monday Night Raw? Let us know on Twitter!