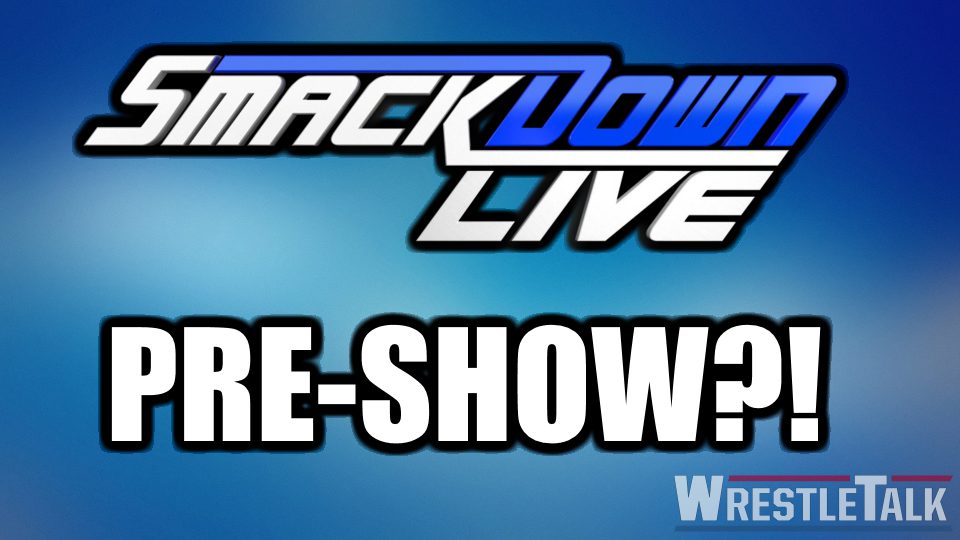 SmackDown Live is set for a move to Fox in 2019, this move has made getting the ratings for the show up before the move a priority. There are other steps that the WWE and Fox may look at taking to boost the blue brand upon its move.
Fox recently lost the rights to the UFC to ESPN, so they will have plenty of time to fill and WWE will likely be the ones filling most of that time. The Wrestling Observer Newsletter shared some rumors about how WWE programming could be used by Fox.
First, it is possible that NXT could also be making the move to Fox along with SmackDown Live to fill some time on both Fox Sports 1 and Fox Sports 2. This seems unlikely though as WWE wants to keep NXT on the WWE Network.
It is suggested that Fox may also use a pre-game show before SmackDown Live on Fridays much like they previously used before a UFC Fight Night event. They would also have a post-game show on Sundays after pay-per-views. These will likely take the place of post-shows WWE runs on their network.
There is also the possibility of a Fox version of Talking Smack making its return. Due to the huge profit WWE is expected to make off of the massive new TV deal, they are committed to doing whatever it takes to make the move a success, even ending the brand split if necessary.
Related Content
Would you watch a weekly SmackDown Live pre-show? Let us know in the comments, our official twitter, or on Discord today!