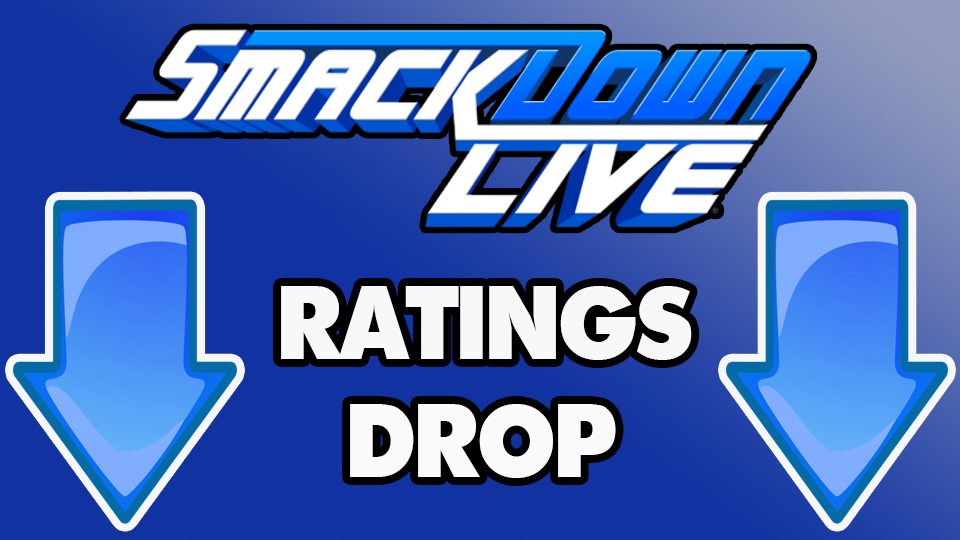 While Daniel Bryan's return to the WWE main roster as an active competitor gave SmackDown Live a huge ratings boost last week, this week saw the show's viewership return to normal.
The blue brand drew in 2.5 million viewers on Tuesday night, which was a drop of nearly 300,000 households who tuned in the week prior. The broadcast was the highest watched cable show of the night amongst persons 18-49, however, beating out the NBA on TNT's airing of Cleveland Cavaliers vs. Miami Heat, Hannity and The Daily Show with Trevor Noah.
According to Cageside Seats, the ratings dip seems to be on par with the show's average viewership this year, with the March 20 episode netting the biggest audience in 2018, with 2.7 million households tuning in.
With Wrestlemania 34 on the horizon – and next week's show being the "go home" episode before the event – expect the WWE to pull out all the stops to mimic last week's ratings and to entice the public to subscribe to the WWE Network before April 8.