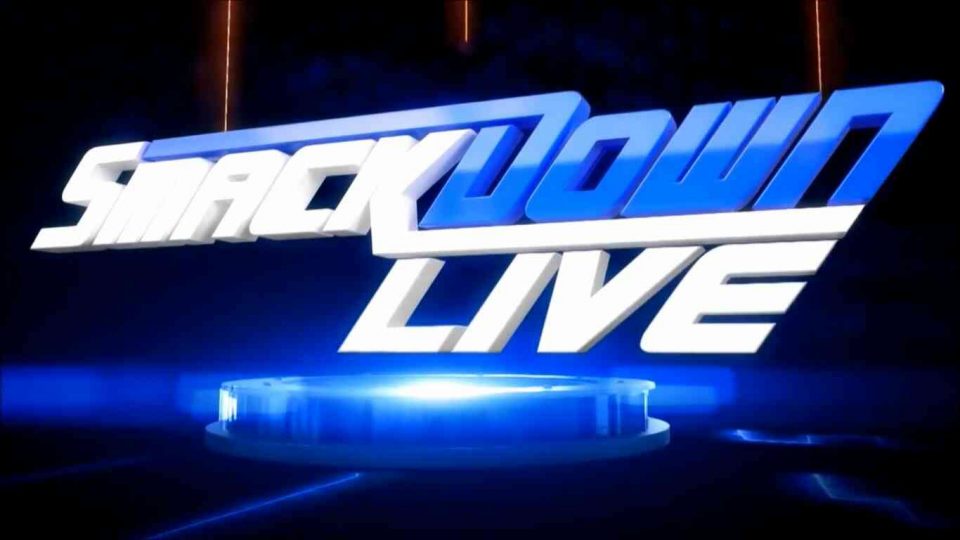 Sometimes when a WWE wrestler gets injured, no-one actually realises that it has happened because they were never on Raw or SmackDown Live anyway.
A fine example of this is Sin Cara, who hasn't been on SmackDown Live since a brief feud with Andrade in the autumn (fall) of 2018.
But anyway, fans of the man without a face can start to rejoice as it's being reported that he's back in training for a return in the near future, something he has confirmed with the below video.
Getting ready for my comeback, ya casi listo para mi regreso ❗️@Otown_ #SinCara #Comeback pic.twitter.com/ETVm9wFqop

— Sin Cara (@SinCaraWWE) February 14, 2019

There have been suggestions that WWE are interested in a new faction of Hispanic wrestlers, which would include Sin Cara, Andrade and Rey Mysterio,
Whether that is the case we don't know, but it is nice to see Sin Cara getting close to a return, because that mini feud with Andrade was enough to remind us just what he can do in the ring.