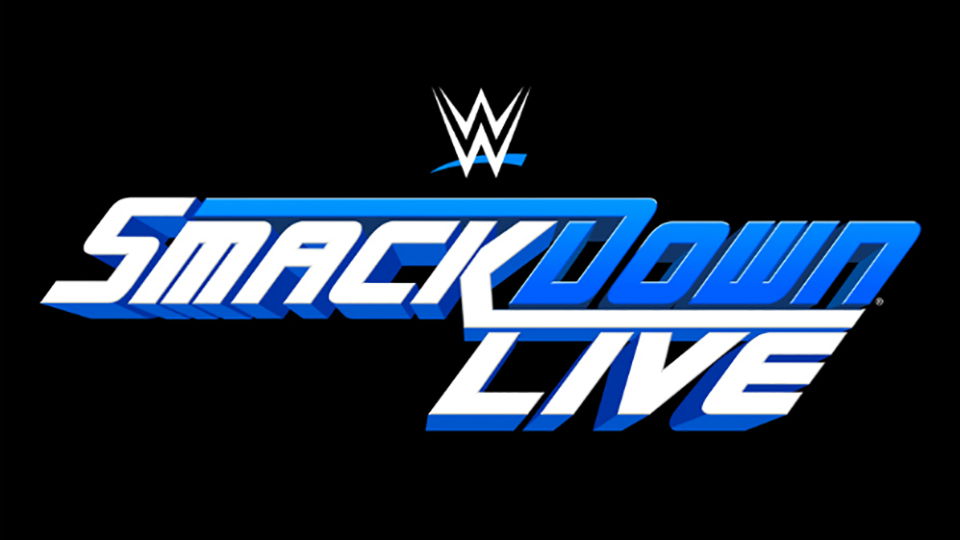 Being called up to the main roster is rarely a blessing these days. Just ask the last batches of NXT superstars who have barely featured since moving to Raw or SmackDown Live.
One of the most obvious examples of this is in the case of Tye Dillinger, who has been completely missing from WWE for almost his entire time on the main roster.
Other than being the guy to take a few pins in mid card feuds and chanting 10 a lot, he's been little more than a jobber and the last year he has been plagued with injuries.
Posting on Twitter last night, he confirmed that he has now requested his WWE release, saying he wanted to announce it before rumours began circulating.
— Ronnie Arneill (@perfec10n) February 20, 2019
"Before rumors being to spread, let me set things straight ahead of time," Dillinger wrote. "This evening, I requested my release from WWE.
"In the past 5 and a half years with them, I have seen and done some wonderful things. Things that I am proud of and will never forget. I have met and worked with unquestionably, some of the greatest talent on this earth and the pleasure has been all mine.
"I feel at this time this decision, as extremely difficult as it was, is what is best for myself and WWE. I wish to continue to grow as a performer and offer those paying hard earned money to watch a show I'm performing on, a little more of myself.
"To the male and female locker rooms, coaches and producers, to the production/ring crew, all the way up to the very top of WWE and most of all the fans… l wish you all the very best and thank you from the bottom of my heart for everything."
It wasn't made clear whether his request has been granted, but the fact that he's made the request public would suggest that it has.
Everyone at WrestleTalk wishes Tye all the best in the future.