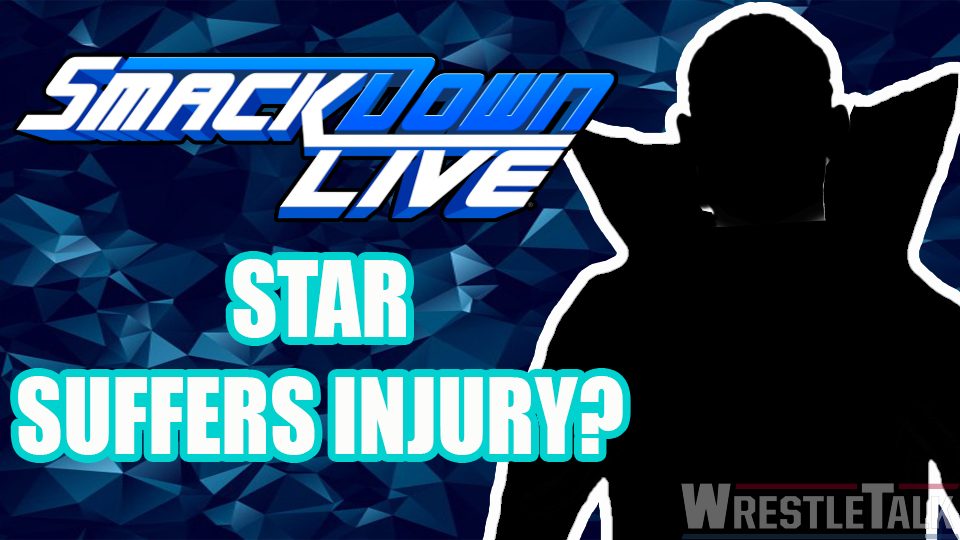 Tye Dillinger is thought to be suffering from an undiagnosed injury following a live event loss to Shelton Benjamin on Sunday evening.
The referee was forced to stop the clash before its planned conclusion, throwing up the 'X' sign. We saw the same during Tegan Nox's Quarter-Final affray with Rhea Ripley during the second annual Mae Young Classic tapings last week.
The 'Perfect 10' was helped to the back by officials as concern began to circulate around the arena and online regarding his welfare. Should Tye be seriously injured, an announcement would be expected to be made either during Smackdown Live this evening or shortly before on WWE.Com.
WrestleTalk will keep you updated when more facts become available.
WrestleTalk would love to hear from you on this subject. Would it be a loss for the blue brand to lose Dillinger? Or do you believe a break could do him good in getting him noticed upon his return? You can contact us on Twitter and Discord today.