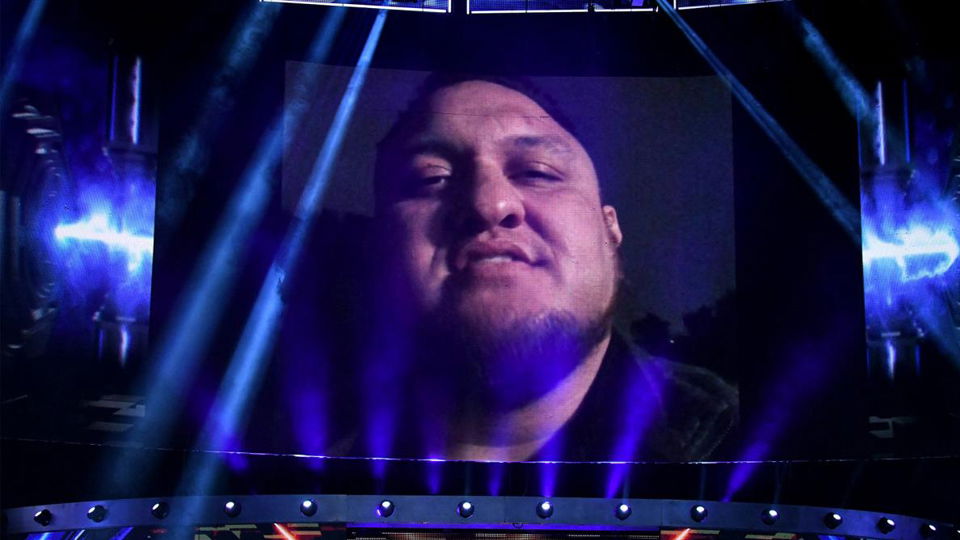 Following the disastrous record low Raw rating on Monday night, WWE were likely fearing the worst with the SmackDown Live number.
Typically the show only retains 80% of Raw's audience, which would have meant a number barely scratching 2 million viewers.
However, SmackDown bucked the trend this week, retaining 93% of the Raw viewership, one of the highest since the show moved to Tuesday nights.
SmackDown's overall number was 2.193 million viewers, down from last week's 2.281 million but generally in line with what the show has been doing recently.
What that tells us is that Raw was significantly hurt by the competition on the night (including the premiere of the final season of The Big Bang Theory) rather than being endemic of a bigger problem.
SmackDown was down 14% compared to this time last year, with the current year over year average drop sitting at just over 5%.
SmackDown is building up to its historic SmackDown 1000 event, which is expected to beat Raw in the ratings for the first time in two years. Whether the show can then build on that and challenge Raw on a more even footing afterwards will be interesting to see.