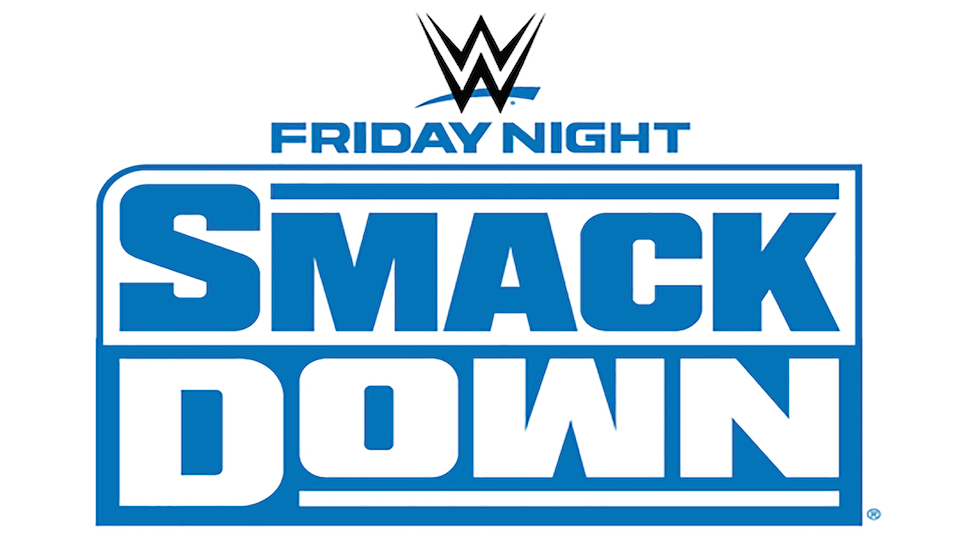 It was reported last week that both Scott Dawson and Dash Wilder of the Revival had once again requested to leave WWE after rejecting a contract said to be in the realm of $700,000 a year each.
Their contracts are set to expire within a few months anyway, and it is thought the duo is very much at the top of AEW's most wanted list, so either way don't expect them to be in WWE for much longer.
The latest event in this saga is that Dash Wilder has deleted his Twitter account for seemingly no reason, but of course there may be something behind it that he hasn't felt the need to share.
Former WWE star Austin Aries left social media last week to protect his mental health, but there is no indication that Wilder has followed suit.
As you can see from the picture below, Wilder's account doesn't even exist anymore.