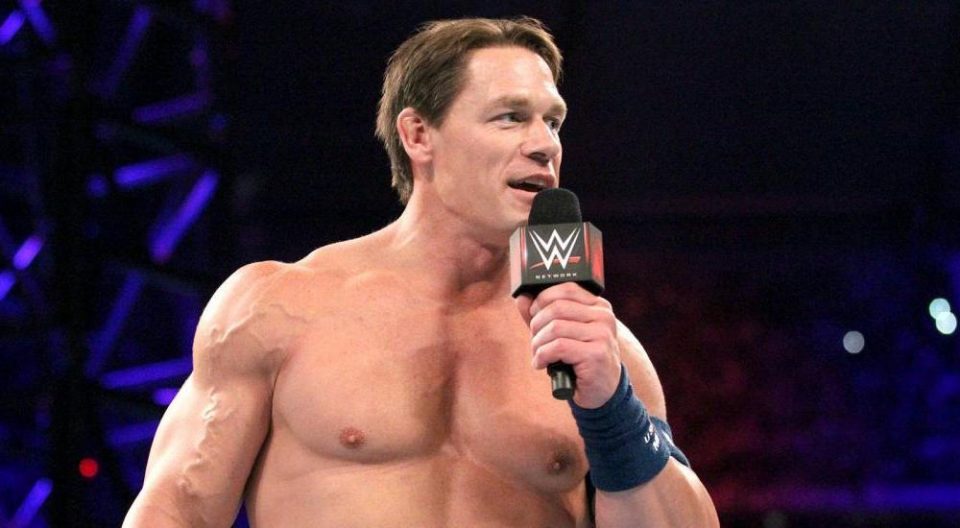 A WWE Smackdown wrestler has discussed criticisms of his character by John Cena, who'd always ask him one specific question.
Last week on Smackdown, Apollo Crews debuted a new character. Boasting about his royal lineage, Crews told fans that his Nigerian pedigree can be ignored no longer.
According to Crews, he has struggled to find himself during his WWE tenure. Speaking on WWE After The Bell, Crews discussed his relationship with John Cena, and how the veteran wanted Crews to stand out from the crowd.
Crews explained that Cena would always ask "who is Apollo Crews", and for the longest time, he couldn't satisfy Cena with an answer. Crews would immediately cite his athletic ability and Cena would point out that he needs more than wrestling ability to leave a lasting impact.
Here is the full quote:
"When I first got to the main roster, John Cena was still working and he'd always pull me aside and be like 'Who is Apollo Crews?' At the time, I'm like the most generic (wrestler), so embarrassing when I even think about it and it's like 'I'm this guy, I work hard and ….' and he's like 'Everybody works hard, but who are you?' I couldn't answer to save my life, and it literally took me 6 years.

"I'm trying to figure out who is Apollo Crews and I didn't know. I felt so embarrassed to the point where I'd almost avoid trying to have conversations with him because I know he's going to ask me again today and I don't have an answer for him. You got John Cena asking you these questions and I'm sitting here like I can't come up (with an answer), it's pretty ridiculous. I realized it's not always about how good you are in the ring, it's like what drives this person, who are you."
Crews won his first WWE championship in May 2020, defeating Andrade for the US Championship. Since moving to Smackdown, he has challenged Intercontinental Champion Big E on numerous occasions, but has came up short each time.
With a new look and mean streak, Crews is looking for the perfect opportunity to win the IC Title on the road to WrestleMania 37.
Quote via Wrestling Inc.
What are your thoughts on the above story? Let us know in the comments on Twitter or Facebook.