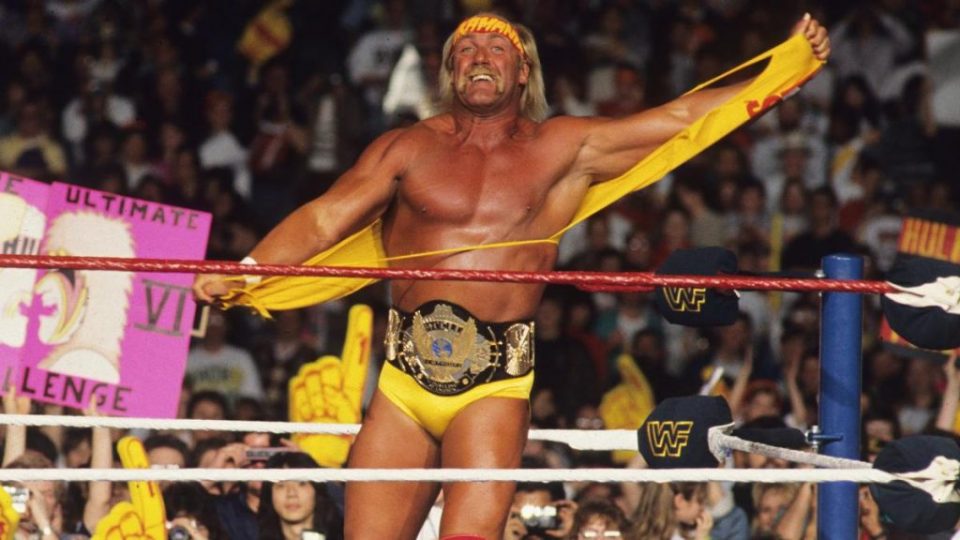 Last night's SmackDown featured an interview with WWE Hall of Famer Hulk Hogan, a women's title match, and of course the Valentines Day date between Otis and Mandy Rose.
Despite a pretty stacked show, ShowBuzz Daily is reporting that SmackDown brought in an average of 2.482 million viewers. The first hour brought in 2.521 million, while the second hour dropped to 2.442 million.
Importantly, the show drew an 0.7 rating in the all-important 18-49 demographic for last night's Valentines Day show.
By comparison, last week's SmackDown show brought in 2.538 million viewers as an averaged across the two hours. This means that the show averages 56,000 viewers less than last week.
For what it's worth, SmackDown was still the most-watched wrestling show of the week. Raw and AEW averaged viewership figures of 2.337 million and 757,000 respectively, while AEW: Dynamite brought in 817,000.