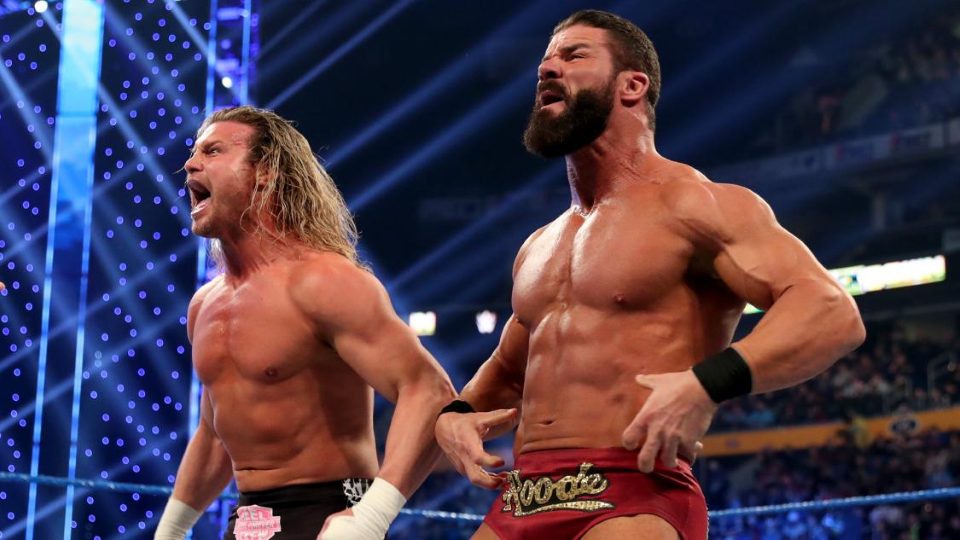 Last night's WWE SmackDown viewership dropped to the lowest average since late January despite coming two days before Elimination Chamber.
As per ShowBuzzDaily, 2.452 million viewers tuned in, which is down from last week's 2.716 million.
Last night's is the lowest since the 2.423 million viewers that the January 31 episode drew.
A drop was probably to be expected as it spiked last week due to the return of John Cena, but this week's did have the nWo and the final build to the last pay-per-view before WrestleMania.
The hourly breakdown played out as follows:
Hour 1: 2.579 million viewers
Hour 2: 2.326 million viewers