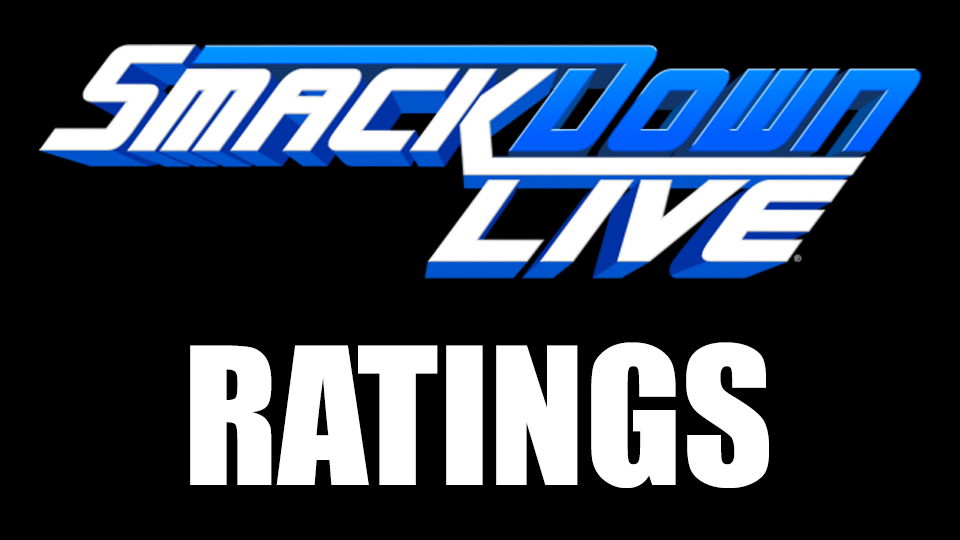 SmackDown Live saw a small increase in viewership from last week for the Elimination Chamber go home show which featured an hour long gauntlet match.
Last week was the worst in the blue brand's history, but as it had to contend with President Donald Trump's State of the Union address, this was always going to be the case.
Last week's show drew an average of 1.841 million viewers over the two hours, but this week the viewership crept back back over 2 million with an average of 2.034 million.
Despite the increase, these are still very low numbers for SmackDown Live, which is aiming for 3 million viewers when it heads to Fox in October.
It is the fourth lowest of the year, and even lower than the New Year's Day pre-taped episode which traditionally draws a very small audience.