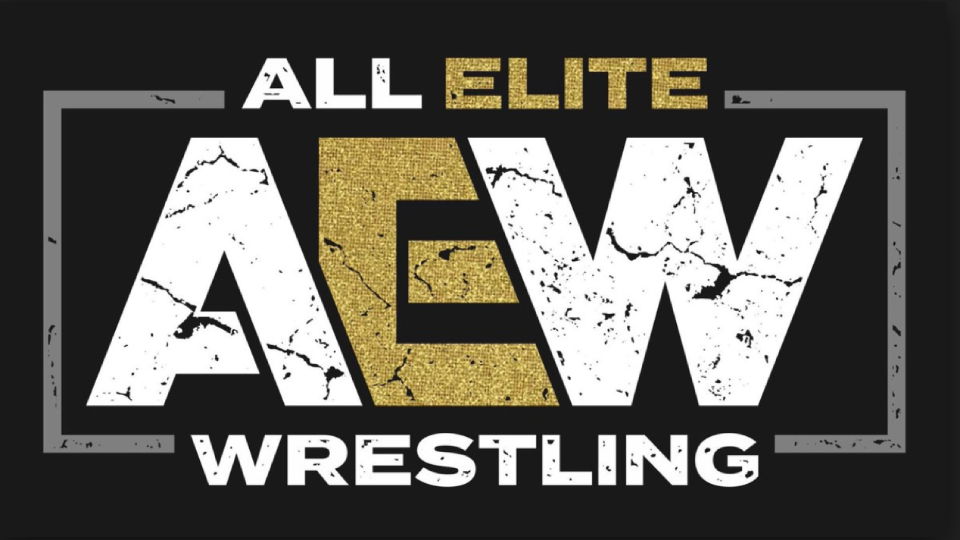 While the majority of AEW shows in 2020 have been fantastic, this week's go-home episode before this weekend's All Out had some issues, with the response on social media not being as positive as usual.
It seems like it isn't only AEW's fanbase that thought part of this week's show left a lot to be desired, as it has been reported that members of the AEW roster even said the second hour of Wednesday night's show "sucked".
On a recent episode of the Wrestling Observer Radio, Bryan Alvarez noted that some of the people he'd spoken to within AEW didn't think that the second hour of this week's Dynamite was any good:
"The funny thing is I was talking to people yesterday. This is people in AEW who were like, 'man, that second hour sucked.' So, it's not just me even they recognize that the second hour — well, I shouldn't say everybody, but the people I talked to they thought the second hour was terrible."
Despite many people feeling that this episode of AEW was a weak show, the show brought in 928,000 viewers, which was a dramatic increase from the 813,000 figure that the 08/27 show brought in six days prior.
This week's AEW ran unopposed from NXT, with the black and gold branding moving to a Tuesday night for this week, which is something that a huge AEW star has said that NXT should consider doing permanently.